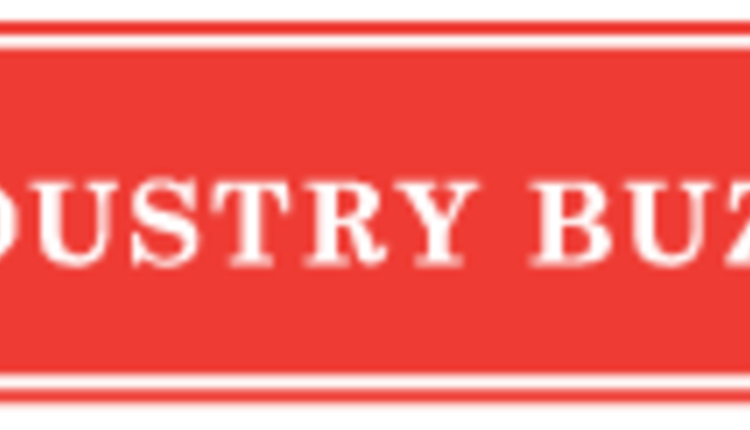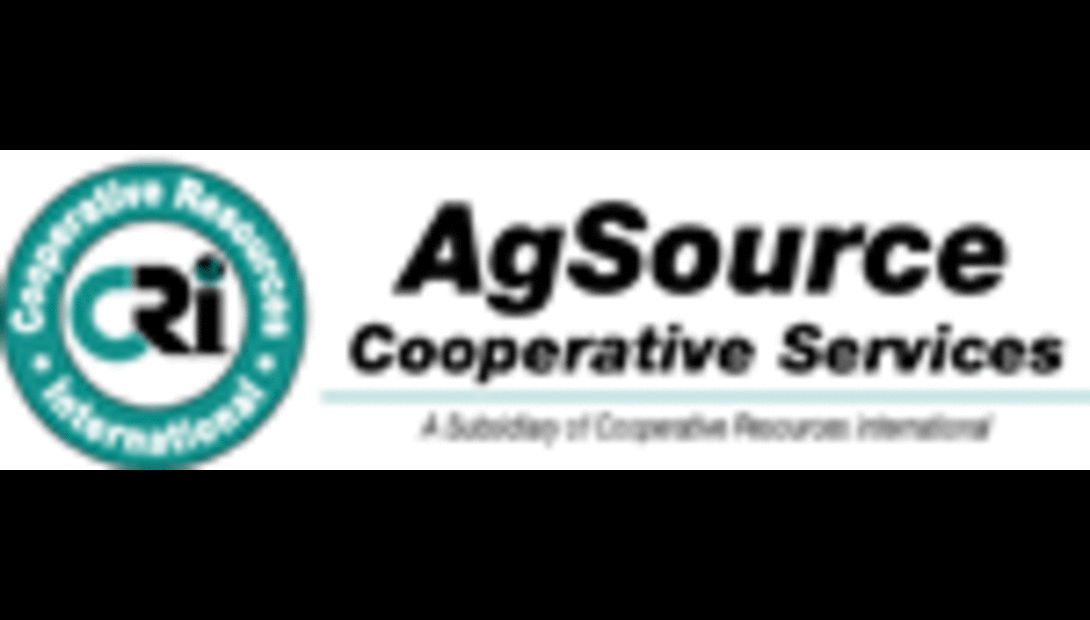 AgSource is pleased to announce the recent hire of Taliah Danzinger and Charlotte Handschke. Both will serve as Education and Marketing Support Specialists, providing education and marketing support to AgSource and Association DHI field staff, as well as assisting in the development of new training programs for employees, producers, and other dairy industry professionals.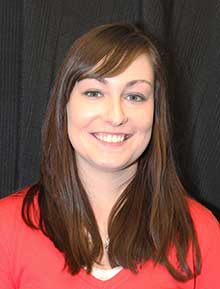 Danzinger graduated in December 2012 from the University of Wisconsin-River Falls, where she double majored in Agricultural Education and Animal Science with a Spanish minor. During her time at River Falls, she interned at the Center for Dairy Farm Safety and worked to develop comprehensive dairy producer training programs that met OSHA standards. She was also a student teacher at Whitehall Middle and High School. She developed lesson plans for audiences ranging in size from 15, to over 250 students and teachers, and served as the chapter FFA advisor during that time.
Most recently Danzinger served as a Livestock Production Specialist for a large nutrition cooperative in Western Wisconsin. In that position, she developed feeding and care protocols for her clients and delivered educational presentations in English and Spanish. She also provided translation to producers during team meetings and employee training sessions. Danzinger began her new career with AgSource on December 16, 2013.
Charlotte Handschke graduated from Iowa State University in May 2000, with a bachelor's degree in Dairy Science. While attending Iowa State, she participated in two study abroad exchange programs. Through the Cargill-ISU Study Abroad program, she studied Chinese agricultural industries and reform at Zhejiang Agriculture University and the Chinese Academy of Agricultural Studies. She was also immersed in the Mexican dairy industry and practices while attending the Mexico Internship Exchange with ITESM-Queretaro, where she performed quality control supervision at Leche-Aracelia, a 350-cow dairy and milk production plant.
During the past 12 years, Handschke has served as the herd manager at three dairies located in northeast Wisconsin. These dairies have ranged in size from 400-2,500 cows. In these management roles, she worked extensively with on-farm dairy software programs, fresh cow and calf management, reproductive performance and protocols, and overall herd health. She also was in charge of overseeing and training a mainly Hispanic workforce. In her most recent herd manager position, Handschke worked with a herd that emphasized the development of registered Holsteins through showing, classification and merchandising. She began her duties with AgSource on January 2, 2014.
Erin Berger, AgSource's Associate Vice President of Outreach, Training and Sales Support, notes, "We are very excited to welcome both Charlotte and Taliah to AgSource. Their understanding of the industry, as well as their hands-on experience, will serve them well in their role as educators and support specialists."
AgSource is the largest, full-service DHI provider in the country, conducting research and development, field data collection, laboratory analysis and diagnostics, management information, meter service and outreach and education. AgSource is a member-owned cooperative and a subsidiary of Cooperative Resources International. Learn more at www.AgSource.com.
Return to Industry Buzz.
01.17.2014