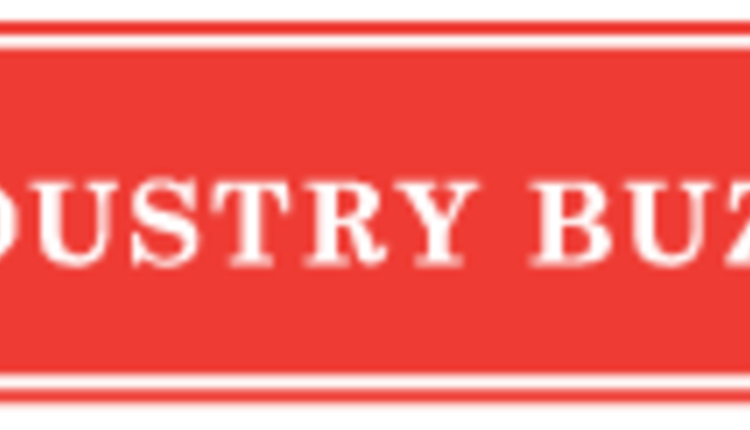 The Department of Agriculture, Trade and Consumer Protection (DATCP) released today the nine districts involved in the 2014 Wisconsin Milk Marketing Board (WMMB) elections:
District 1 Ashland, Bayfield, Burnett, Douglas, Iron, Rusk, Sawyer and Washburn Counties
District 4 Barron and Polk Counties
District 7 Clark County
District 10 Brown, Door and Kewaunee Counties
District 13 Buffalo, Pierce and Pepin Counties
District 16 Fond du Lac, Green Lake and Marquette Counties
District 19 Columbia and Dodge Counties
District 22 Grant County
District 25 Green, Rock and Walworth Counties
DATCP, which oversees the nomination and election process, is inviting interested dairy farmers to submit a nomination to represent their district. Nominees must actively sell milk into commercial channels and live in the district up for election.
DATCP will mail informational postcards about the nomination process later this month to all licensed dairy farms in the affected districts. Nomination forms must be submitted by February 21.
Contact Noel Favia at (608) 224-5140 or Noel.Favia@wisconsin.gov with questions or to start your nomination process. In addition, dairy farmers can visit www.wmmb.com/elections for more information about director responsibilities and the election process, and to access online nomination forms.
Return to Industry Buzz.
01.17.2014