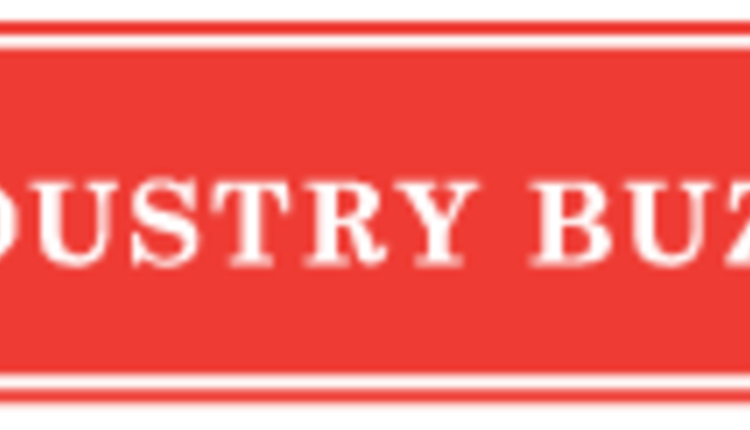 To kick-off the New Year and continue the celebration of hardworking Americans, Shell Rotella has created a full television brand advertising campaign for the very first time. The brand's Hardworking Campaign consists of a series of spots that pay homage to hard work as seen through the eyes of the everyday man/woman. These emotive TV spots are yet another effort by Shell Rotella to recognize thousands of hard working Americans by shining a spotlight on their work ethic and commitment to their tradecraft.
"We understand that working hard is a way of life for many and respect the dedication those individuals and their families exert on a daily basis to keep this country moving," said Chris Guerrero, global brand manager, Shell Rotella. "We try to embody that in all that we do, from the product we provide to the marketing efforts we employ."
The ad campaign features a series of two TV spots that launched December 30th, 2013 on the Outdoor Channel and will debut on Destination America come February 17th, 2014. Each installment emphasizes the reality of hard work and determination to get the job done. Hardworking Americans have a passion for putting in long hours on the job because for them it's not just an option, it's a way of life.
"The Rotella brand has increased its focus on people that use their pickup trucks and equipment for work as well as for recreation," said Guerrero. "We feel it's important to reach people in new ways, and the Outdoor Channel and Destination America provide an excellent way to connect to this important audience for us."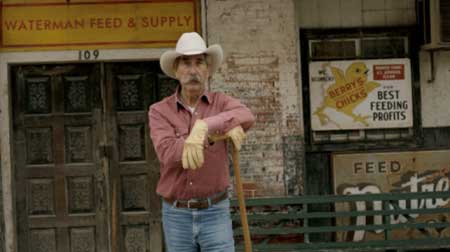 A fundamental part of working hard often includes the vehicles and equipment that help the work get done. From construction workers to farmers and truckers to loggers, hardworking individuals rely on their vehicles and equipment, which is why Shell Rotella works to offer a product to keep them moving while they're on the job. And it's also why the brand worked to highlight real stories of hard working individuals at the end of 2013 through its "Unsung" series of documentaries. These films have been viewed over 560,000 times since their release in November of last year.
Shell Rotella remains committed to working hard to provide a line of engine oils that keep trucks and equipment operating efficiently.
"This campaign hopes to demonstrate the value the brand places on hard work, and the value we place on delivering outstanding products to serve our customers," said Guerrero.
To learn about the hard work Shell Rotella is doing every day, visit www.shell.com/rotella, "Like" us on Facebook at Facebook.com/ShellRotella and Follow us on Twitter at Twitter.com/ShellRotella.
Return to Industry Buzz.
01.17.2014