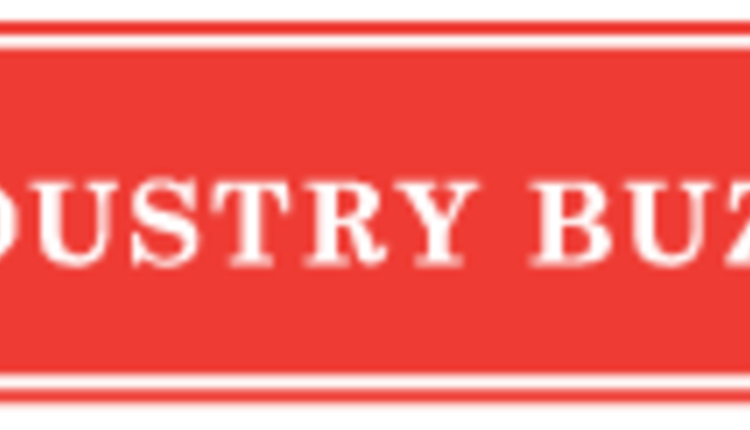 Dairy farmers will hear moneymaking tips at a series of one-day meetings across Missouri, Feb. 24-28.
Topics include cow comfort, bovine health and heifer feeding, says Joe Horner, University of Missouri Extension dairy economist.
Programs start with "Finding the Next Five Pounds of Milk" by Mike Hutjens, University of Illinois dairy nutritionist and contributor to Hoard's Dairyman magazine.
Missouri Dairy Profit Seminars are organized by the Missouri Dairy Association (MDA) and MU Extension.
Dates, locations and reservation contacts:


Feb. 24, Sedalia, Mo., Pork Palace, Missouri State Fairgrounds. Pettis County Extension Center, 660-827-0591.

Feb. 25, Springfield (Mo.) Livestock Marketing Center off I-44. Tony Rickard, 417-847-3161.

Feb. 26, Mountain Grove, Mo., Missouri State University Fruit Experiment Station. Ted Probert, 417-741-6134.

Feb. 27, Jackson, Mo., Cape Girardeau County Extension Center, 684 W. Jackson Trail, 573-243-3581.

Feb. 28, Union, Mo., Hagie's Nineteen restaurant, 618 N. Washington Ave. Ken Bolte, 636-583-5141.
Joe Zulovich, MU Extension engineer will cover "Cow Comfort and Cooling." Dave Drennan, MDA director, will give an update on the association and recognize sponsors. Joe Horner, MU Extension dairy economist, will talk on "Insuring Against Drought." Scott Poock, MU Extension veterinarian, will cover health care, new and old.
Hutjens returns to wrap up the seminar with economics of heifer feeding.
The $20 registration fee is payable on arrival at 9:30 a.m. Program ends at 3:30 p.m. to fit milkers' schedules.
To assure a lunch, make reservations by Feb. 24 with local extension contact.
Return to Industry Buzz.
1.24.2014