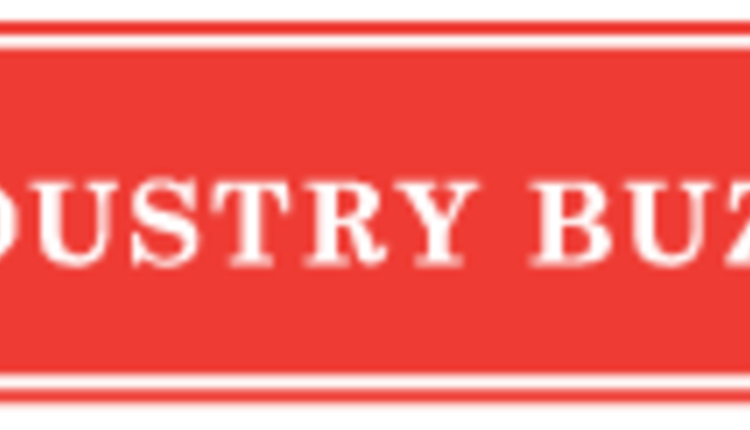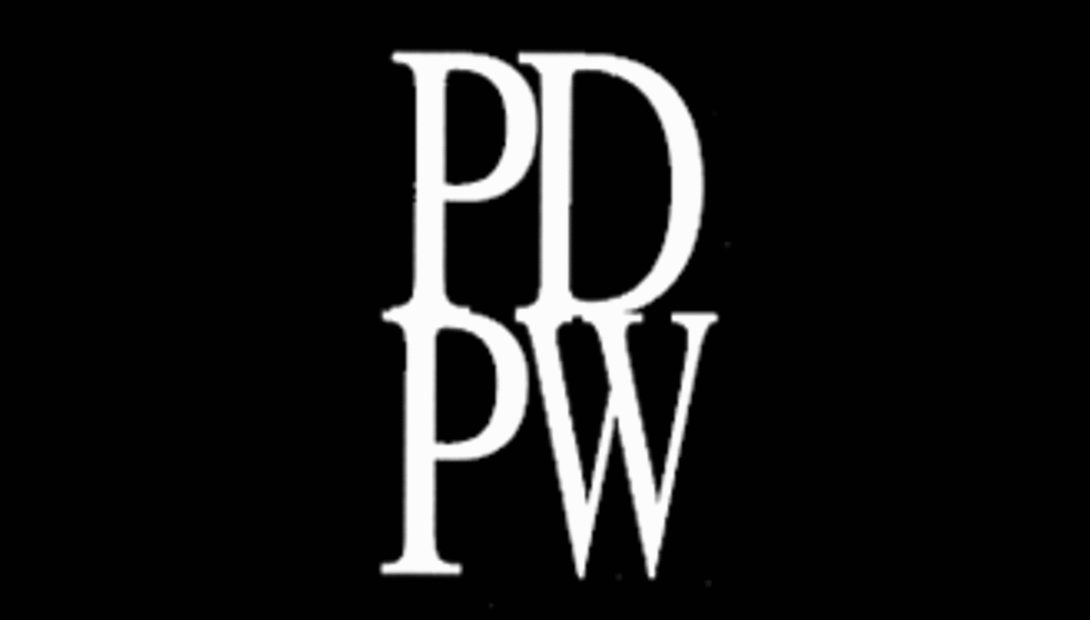 Professional Dairy Producers of Wisconsin (PDPW) is holding a one-day workshop on February 11 in Cashton, Wis., and February 12, in Fond du Lac, Wis. from 9:30 a.m. to 4:30 p.m.
PDPW's most highly requested program will allow dairy producers who have built a successful business develop strategies for transitioning ownership and management to the next generation. This engaging workshop will focus on realistic expectations, the value of open, clear communication, and explore strategies to protect your operation through active tax planning during the business transition.

The workshop will be led by two business transition experts.
Dr. Deb Houden
will lead off with
"Expectations + Communication = Superior Results."
She is Director of the UW Family Business Center and a consultant with Family Business Consulting Group, specializing in helping family-owned businesses with communication, transition and next-generation development.
In her session, Dr. Houden will teach participants how to address the aspirations of both generations while keeping an eye on financial feasibility – a delicate balance.
Next,
Attorney George Twohig
will present
"Transition in Motion."
Twohig is with the agricultural law firm of Twohig Rietbrock Schneider & Hallbach S.C. in Chilton, Wis. For more than 30 years, Twohig has provided innovative, practical solutions to the unique planning and legal issues faced by farms and agri-businesses.

In his session, Twohig will explain how farm transfers start early and continue through a series of actions. He will share key characteristics of success, including tax planning opportunities and avoiding tax traps. Examples of effective business models will be provided, including limited liability companies (LLC) and other legal entities.
Those interested in attending may sign up online at the PDPW website
www.pdpw.org
, link to the event
here
or call 800-947-7379. To learn more about PDPW and their programs contact mail@pdpw.org.
For a PDF of the PDPW Business Transition Brochure:
click here
.
Professional Dairy Producers of Wisconsin is a dairy-producer founded organization that provides educational programs and services to fellow dairy producers. PDPW's mission is "to share ideas, solutions, resources, and experiences that help dairy producers succeed."
Return to Industry Buzz.
1.27.2014