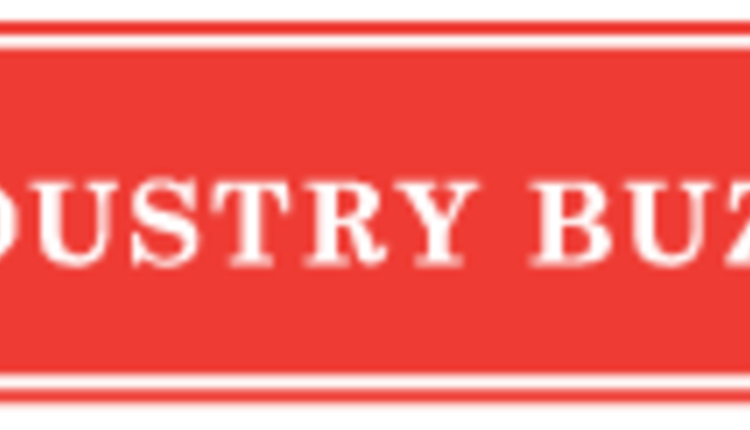 Midwest Dairy Association, University of Minnesota and Midwest Dairy Food Research Center Expand Partnership to New Level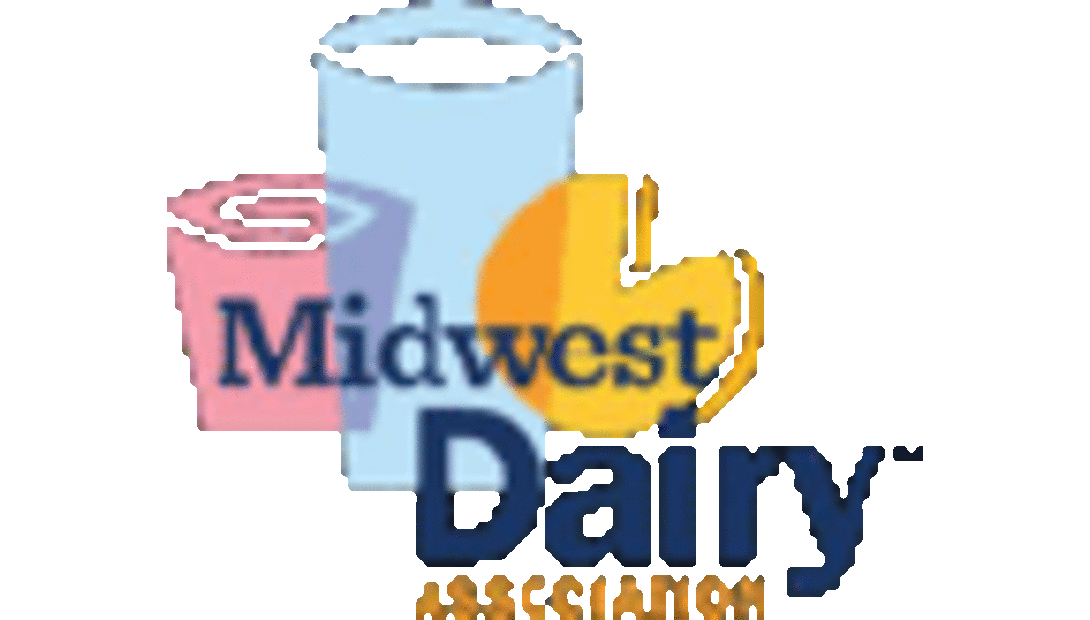 The success of a partnership between Midwest Dairy Association, the Midwest Dairy Foods Research Center (MDFRC) and the University of Minnesota has led to a new level of cooperation in support for dairy economics research at Minnesota's flagship university.
The MDFRC, with a successful history of innovation in dairy food science since its establishment in 1987, added a dairy foods marketing economist in 2011. Midwest Dairy Association provided a grant to fund the position and Dr. Marin Bozic was hired for the post.
Encouraged by significant early accomplishments of this project, the three partners have now announced a long-term commitment to support a dairy economics research program at the University of Minnesota. Bozic will join the Department of Applied Economics as a tenure-track assistant professor and will also serve as an associate director of the MDFRC with responsibilities in dairy economics, and the Center's strategy and development. Midwest Dairy Association has committed to funding the dairy economics research program with a $500,000 grant over the 2014-2018 period.
"We are very pleased to gain an extremely talented individual that can build a university legacy in dairy economics. A key mission of the Minnesota Agricultural Experiment Station and the College of Food, Agricultural and Natural Resource Sciences (CFANS) is supporting development of Minnesota's agriculture economy, and dairy is among the state's most important agricultural sectors," said Brian Buhr, CFANS interim dean. "This private-public partnership promotes close collaboration of our faculty and local agriculture community, and can serve as a model for other stakeholders seeking to support applied research programs at the University of Minnesota."
"This is exciting for dairy producers," said Ken Herbranson, a Clitherall, Minn., dairy producer who serves on the advisory committee that helped develop the partnership. "The University's recognition of the importance of dairy economics frees up checkoff monies for the work that needs to be done. It fits our strategy of leveraging checkoff to attract additional investment on dairy producers' behalf."
Since beginning work in the fall of 2011, Bozic's research projects have included analysis of demand for fluid milk, a feasibility study of acid whey utilization, dairy risk management analysis, farm bill dairy policy evaluation and much more. "When we envisioned a world-class dairy economist position more than five years ago, this is exactly how we saw success," said Mike Kruger, CEO of Midwest Dairy. "It's a three-way partnership where everyone wins."
Return to Industry Buzz.
1.27.2014