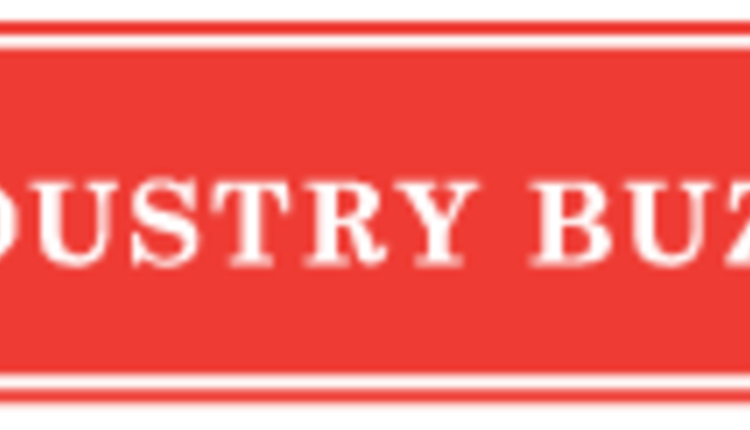 Working together to improve genomic evaluations for Jersey breeders across the United States and Canada, the American Jersey Cattle Association (AJCA), the Cooperative Dairy DNA Repository (CDDR) represented by National Association of Animal Breeders (NAAB), and Canadian Dairy Network (CDN) have increased the North American Jersey database of genotypes on proven bulls by more than 1,100 through an exchange of Jersey genotypes with Scandinavian-based Viking Genetics. The reliability of genomic predictions increased 1.8%.
The formation of the CDDR by six U.S. and one Canadian A.I. center almost 20 years ago provided the sire DNA which enabled research by the Agriculture Research Service of the United States Department of Agriculture (ARS USDA), the University of Guelph, and CDN that resulted in genomic predictions now being utilized by dairy producers in both countries.
The new agreement establishes an ongoing exchange of genotypes for progeny-proven bulls in North America and Scandinavia. This groundbreaking agreement will further enhance selection programs aimed at maximizing genetic potential while maintaining genetic diversity.
The agreement is the culmination of several years of collaboration between the CDDR, AJCA, and CDN to define exchange terms with Viking Genetics. Gordon Doak, President of NAAB comments, "It is a great step forward to finalize a collaboration agreement with Viking Genetics. Together we represent the two largest Jersey breeding programs in the world and the agreement represents a huge opportunity to enhance the development of Jersey breeding." Agrees Neal Smith, Executive Secretary of AJCA, "This is a great opportunity for Jersey breeders around the world to benefit from sharing information to improve the Jersey cow."
The American Jersey Cattle Association, based in Reynoldsburg, Ohio, is the largest Jersey registry association in the world and represents more than 2,300 active members. The National Association of Animal Breeders, based in Columbia, Mo., represented the CDDR, whose aim is to improve the accuracy and reliability of genomic evaluations for the benefit of breeders in the U.S. and Canada.
Return to Industry Buzz.
01.29.2014