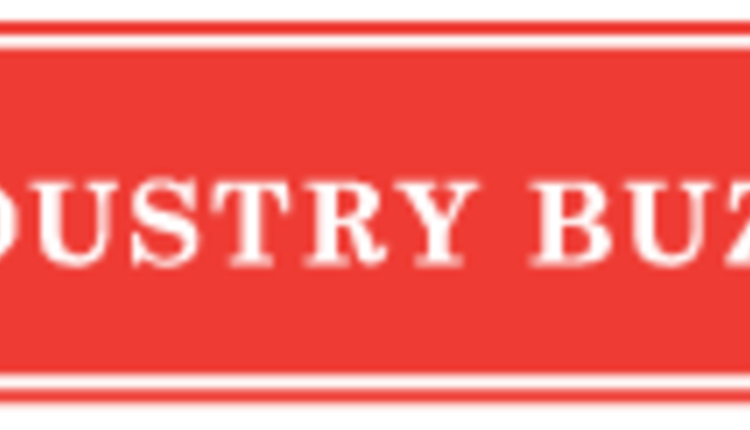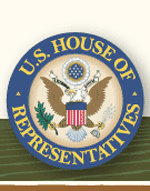 House Agriculture Committee Ranking Member Collin Peterson today made the following statement after the Senate passed the Agricultural Act of 2014 (H.R. 2642).
"The Senate today showed that it is possible to work together and actually get something done in Washington. Just as the House did last week, the Senate approved the 2014 Farm Bill with strong, bipartisan support, providing farmers and ranchers with a strong safety net and the certainty they need for the next five years. I commend Chairwoman Stabenow and Ranking Member Cochran for their unwavering support and urge the President to quickly sign the bill into law."
Return to Industry Buzz.
2.4.2014