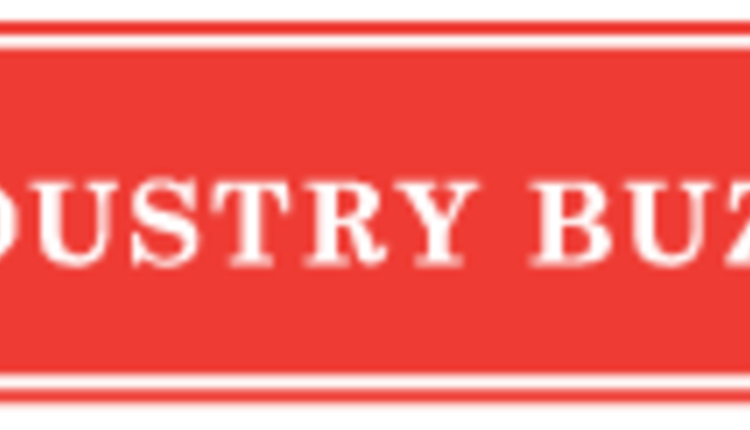 Shawn Styer, Elmwood, Wis., has been named an Area Representative for the American Jersey Cattle Association and National All-Jersey Inc., effective February 3, 2014. Styer will provide on-farm service in Iowa, Minnesota, Nebraska, North Dakota and South Dakota. For the past year, he has worked on a part-time basis as an evaluator for the AJCA Linear Type Traits Appraisal program. He will continue in that role as part of his new assignment.
"We are pleased to have Shawn expand his responsibilities as a full-time Area Representative with the Jersey organizations," said Neal Smith, Executive Secretary and CEO. "He is a thoughtful, conscientious young man who brings to the position a strong educational background, practical herd management skills and experience, and keen eye for cattle."
Styer earned a B.S. in dairy science-management option from the University of Wisconsin-River Falls, where he was a member of the National Dairy Challenge team in 2012. While pursuing his studies, he worked three years as an assistant herdsman for Jon-De Farm, a 1,500-cow Holstein dairy. His responsibilities included ration balancing, assisting with the herd health program and helping oversee employees, and demonstrating current A.I. and heat detection techniques. He also completed a four-month management trainee experience at Ahlem Farm Partnership, Hilmar, Calif. Working on the family-owned family operation, Alfalawn Farm, Shawn achieved top county and regional awards for his cattle and showmanship skills. As an FFA member, he participated in dairy judging for four years and was awarded the Minnesota State FFA Degree. Shawn was also a volunteer math, reading and science assistant for kindergarten students in his local school district.
The American Jersey Cattle Association, organized in 1868, compiles and maintains animal identification and performance data on Jersey cattle and provides services that support genetic improvement and greater profitability through increasing the value of and demand for Registered Jersey™ cattle and genetics, and Jersey milk and milk products. For more information on the association's complete line of services for dairy business owners, visit the website at www.USJersey.com or connect at Facebook.com/USJersey.
Return to Industry Buzz.
2.5.2014