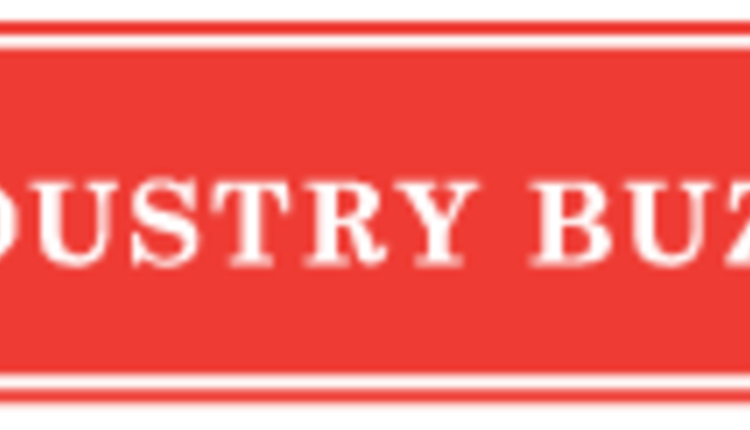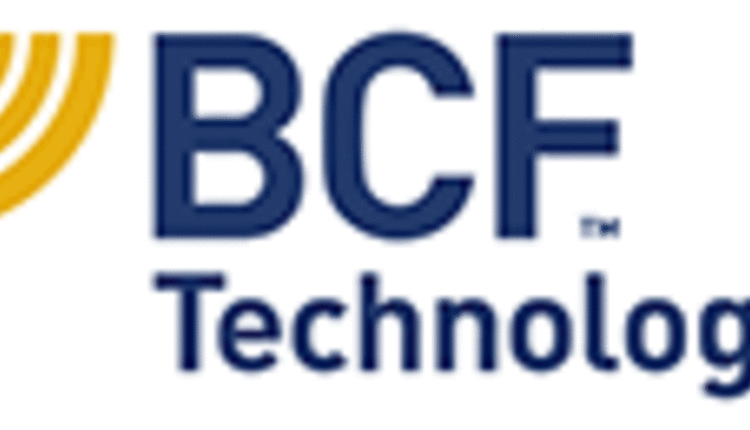 The university contest is back
- After last year's success, BCF is again holding its contest where one college of veterinary medicine will win an Easi-Scan ultrasound system. The competition is open to those in the United States and Canada.
Education is top priority for BCF and we believe all veterinary students should graduate with large animal ultrasound skills. This winning university will have the best in bovine ultrasound technology to implement into their large animal curriculum for years to come.
Veterinary students will compete in teams created by their student organizations to represent their university in this contest. Each organization will be required to submit various materials throughout the competition along with recording a video conveying their universities need for a new Easi-Scan ultrasound machine. After BCF selects the finalists, the real battle will begin as the winner is determined by which finalist tallies the most online votes for their video. The image above shows a few of last year's competitors.
So where do you stand? - Are you a fierce competitor, pledging your loyalty to your alma mater, or doing something really crazy and cheering for the best? Be sure to stay tuned; we know they're smart but you'll be amazed at the creativity these future veterinarians have.
Follow the contest on Facebook:
https://www.facebook.com/bcftechnology.northamerica
Registration is open now through February 21st. We'll announce the competitors in March and video voting will be April 11 – 25, 2014. Winner will be announced May 1, 2014.
Click here for contest details
.
Did you follow last year's competition? If so you're sure to remember the UC-Davis F.A.R.M Club's rendition of Katy Perry's "California Girl". If not,
click here to get caught up and see how it all ended last year
.
This competition is held as part of our University Partnership Program.
Learn more about the program here
.
About BCF Technology
BCF are leaders in innovative ultrasound, specifically developed for on-farm conditions. BCF design and manufacture the Easi-Scan bovine ultrasound scanner and BUG ultrasound goggles for use all over the world.
BCF has over 30 years experience manufacturing and distributing imaging solutions. The secret of our success is based on listening to our customers and understanding their needs. This allows us to advise each customer individually on the best solution for them.
Based on satisfaction of customer needs, BCF provides the best ultrasound education, customer support and products. BCF products are easy to use, portable, and reliable. You can diagnose earlier pregnancies, accurate gender determination, fertility, and make non-reproductive decisions.
Return to Industry Buzz.
2.5.2014