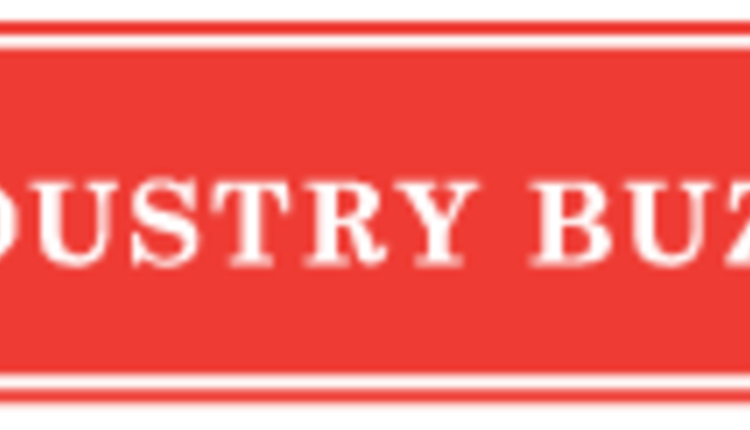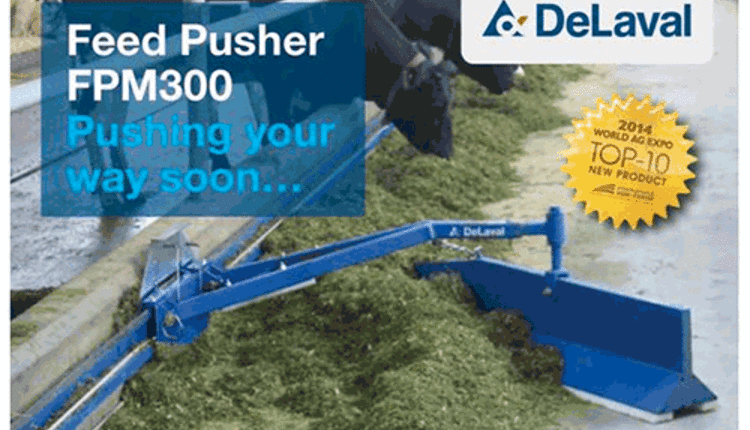 The new DeLaval feed pusher FPM300 is a simple, robust solution helping to reduce labor and waste while pushing feed to cows 24/7. Its flexible design makes it perfect for new or existing facilities.
A live demonstration of the automatic feed pusher will be set up at the DeLaval outdoor booth (DS93-96) all three days of the show (Feb. 11-13).
A product representative will be available for interviews on Mon., Feb. 10 from 9:30 a.m. to 12:30 p.m
Return to Industry Buzz.
2.6.2014