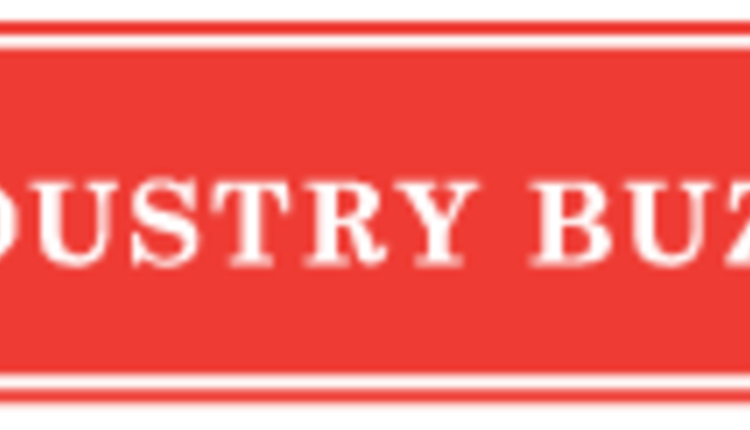 What:
A new head-to-head study for leading mastitis tubes has brought a fresh twist to mastitis mathematics. Learn how a 1,000-cow dairy could save over $13,000 a year on mastitis treatments. All while cows spend 35 percent less time in the hospital pen.
Who:
Dr. Brian Miller, Professional Services Veterinarian for Boehringer Ingelheim Vetmedica, Inc. (BIVI), will be in the booth to walk producers and media through the math on our interactive chalkboard display.
When:
During World Ag Expo, February 11-13, 2014
Where:
Boehringer Ingelheim Vetmedica, Inc. booth at World Ag Expo, Tulare, CA. Booth numbers 6208-6210 in the Farm Credit Dairy Center.
The university accepted truth on antibiotics: Less is More. Like the dairy industry, BIVI is committed to helping producers treat mastitis effectively and efficiently while securing profitability for the operation and the judicious use of antibiotics.



Return to Industry Buzz.


2.6.2014