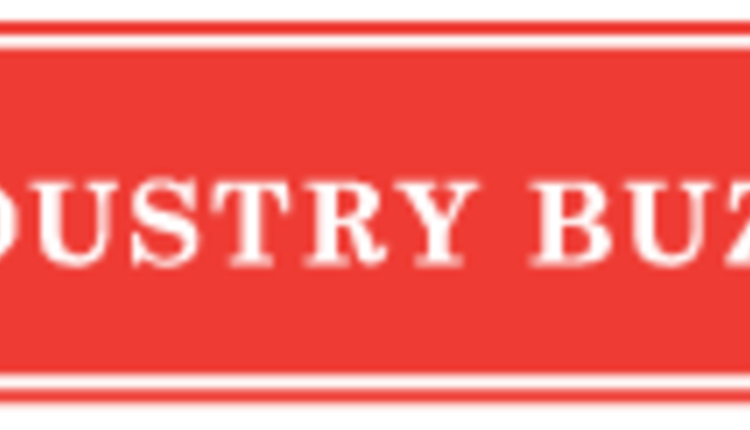 World Ag Expo features CARB- and EPA-certified farm tech and purchase programs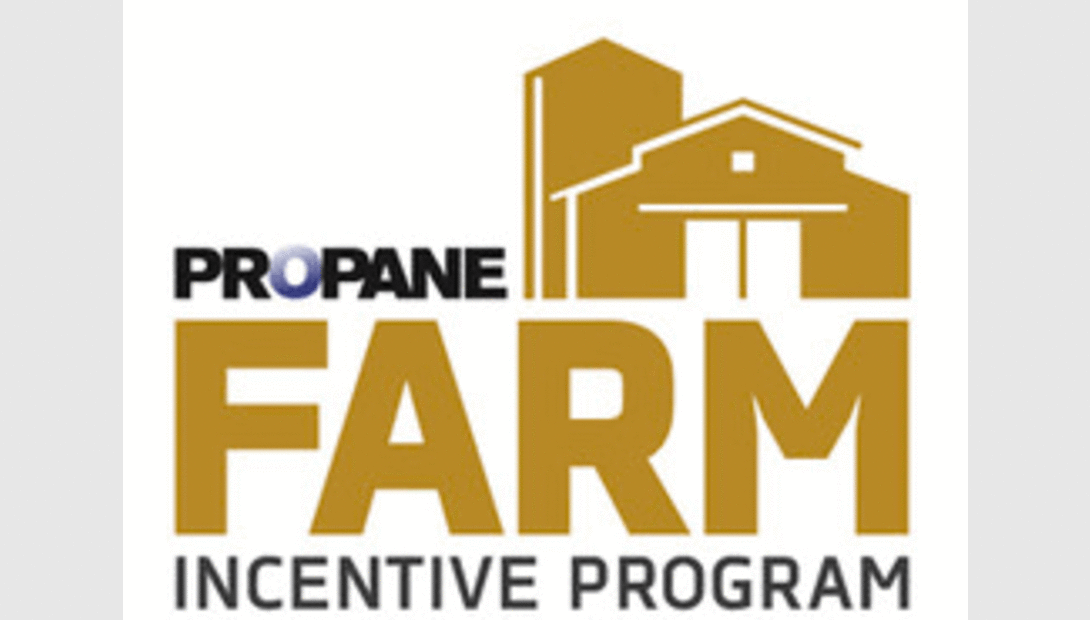 Producers looking for innovative solutions to increase the efficiency of their farming operations and meet emissions goals are invited to see the latest propane-powered farm technology at the World Ag Expo, Feb. 11-13 in Tulare, Calif.
The Western Propane Gas Association (WPGA), located at West Street booths 20-22, will display the latest CARB- and EPA-certified propane-powered equipment, including a 10.3-liter Origin irrigation engine offered by Western Power Products; a California Clean Air Technologies (CCAT) dual-fuel propane-diesel retrofit system; an F-350 Roush CleanTech work truck; and a Kubota commercial lawn mower. Also on display will be solutions for improving efficiency in the home, including a Rinnai tankless water heater, propane-powered home appliances, a Generac backup generator, and propane gas grills. Producers visiting the booth during the show can also participate in the "Coffee with Your Propane News" promotion. Farmers who sign up to receive PERC's ag e-newsletter will receive a free coffee tumbler and be entered for a chance to win a Keurig coffee maker or a Generac LP3250 generator.
Clean, American-made propane can help California producers meet strict air quality regulations. Propane is cleaner and more cost-effective than gasoline or diesel. Studies show that propane-fueled irrigation systems produce 11 percent fewer greenhouse gas emissions than diesel-fueled systems and 24 percent fewer compared with gasoline-fueled systems.
"PERC works directly with original equipment manufacturers to develop efficient, low-emission equipment that meet air quality standards and help California farmers save time and money," says Mark Leitman, PERC director of marketing and business development. "And PERC's Propane Farm Incentive Program offers additional purchase savings for farmers looking to upgrade."
The Propane Farm Incentive Program lowers the initial cost of purchasing new propane-powered equipment, including CARB- or EPA-certified irrigation engines, grain dryers, ag heaters, and weed control technology. For a new propane irrigation engine, the incentive pays $400 per liter of displacement, up to a maximum of $5,000. Eligible participants must provide feedback and performance data for at least one season. PERC also offers the Propane Mower Incentive Program, where producers can earn up to $1,000 toward the purchase of a qualified new propane mower, and $500 toward a new propane mower conversion kit.
The Propane Farm Incentive Program saw record results in 2013, with PERC distributing more than $627,000 to producers in 27 states. Visit
agpropane.com
for more information about PERC incentive programs and a list of eligible equipment. For more information on the World Ag Expo, visit
www.worldagexpo.com
.
Return to Industry Buzz.
2.6.2014