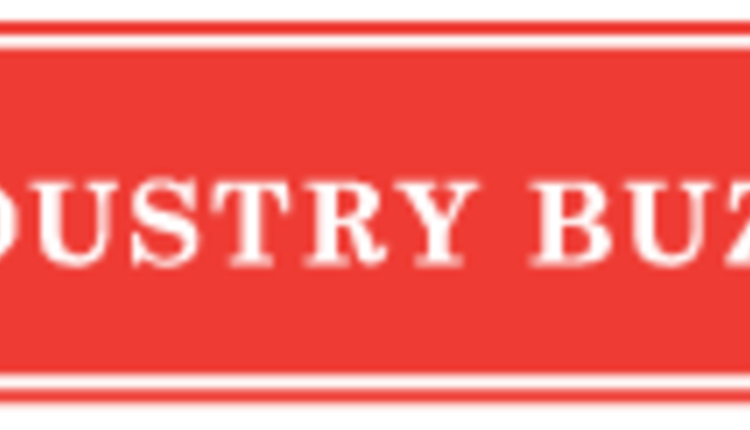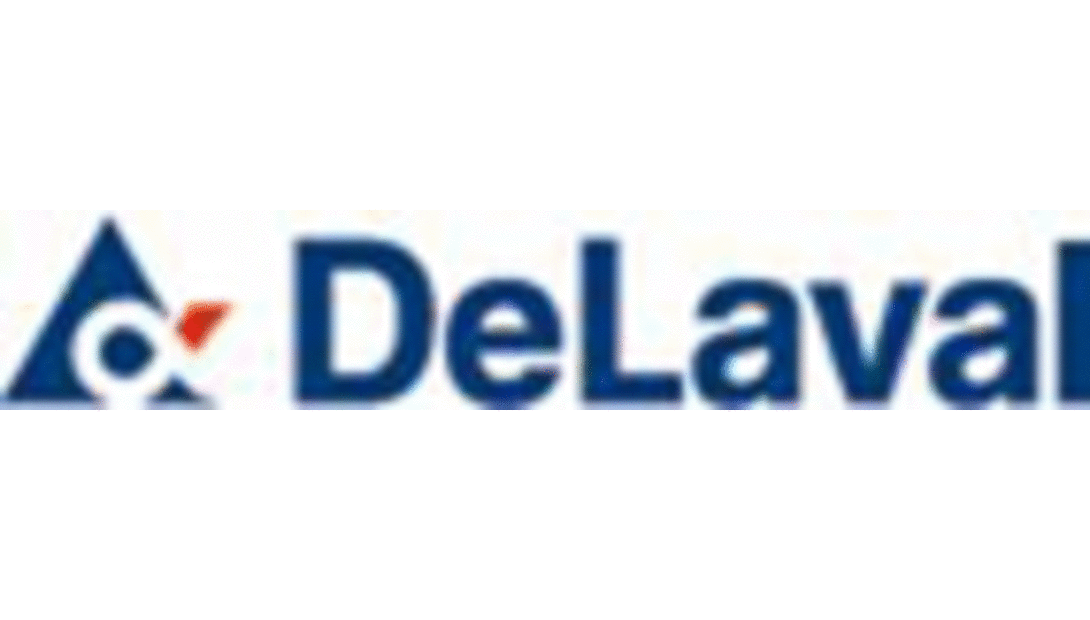 According to the research1, the DeLaval Clover™ liner performs with a low level of mouthpiece chamber (MPC) vacuum. This result, not typical for a triangular-shaped liner like DeLaval Clover, is possible due to its patented design which eliminated the need for a mouthpiece vent.

Presented last month at the National Mastitis Council's annual meeting in Fort Worth, Texas, the study also found the vacuum level of DeLaval Clover liner to be 33 percent more stable compared to the vented Milkrite® Impulse® IP3-LM-MV liner. Low, stable MPC vacuum is essential for good teat health and optimal milking performance.
"The study showed a 1.4 inch Hg (4.7kPa) difference in mouthpiece chamber vacuum fluctuation, favoring the DeLaval Clover liner," said
Nathan Brown, Solution Manager, Milk Extraction, DeLaval Inc.
"Its more stable vacuum levels mean less liner slips and squawking and a more comfortable milking experience for the cow – all great catalysts for better milk yields."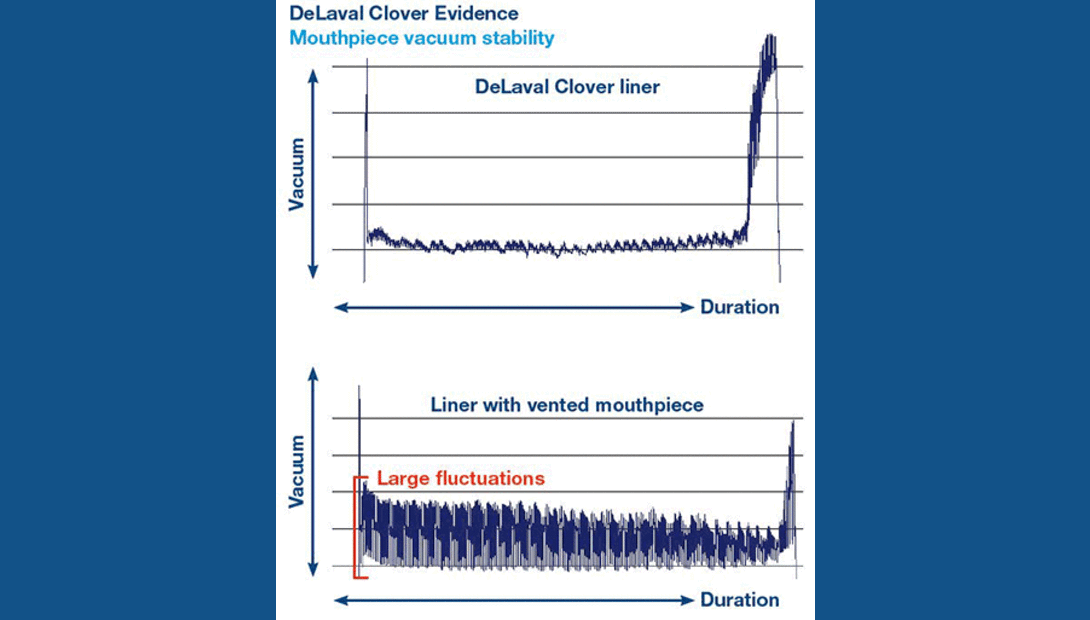 The DeLaval Clover liner features large, rounded corners to keep the milk flowing and its thin side walls optimally massage the teats. The new shape eliminates the need for a mouthpiece vent while still delivering both gentle milking as well as high milking performance. Mouthpiece vents are susceptible to gathering manure and other debris, which can enter the milking system and possibly increase bacteria and somatic cell counts.
Click here to read the study.
About DeLaval
DeLaval is a leading supplier of solutions that improve the performance of farms for professional food producers. We support our customers in reducing their environmental footprint while improving food production, profitability and the well-being of the people and animals involved. We offer products, systems and services for all steps of milk production. Our solutions are used by millions of dairy farmers around the globe every day.
DeLaval was founded more than 130 years ago in Sweden, when the visionary Gustaf de Laval patented the cream separator. Today, DeLaval has 4,500 employees and operates in more than 100 markets. DeLaval, alongside Tetra Pak and Sidel, is part of the Tetra Laval Group.
Return to Industry Buzz.
2.10.2014