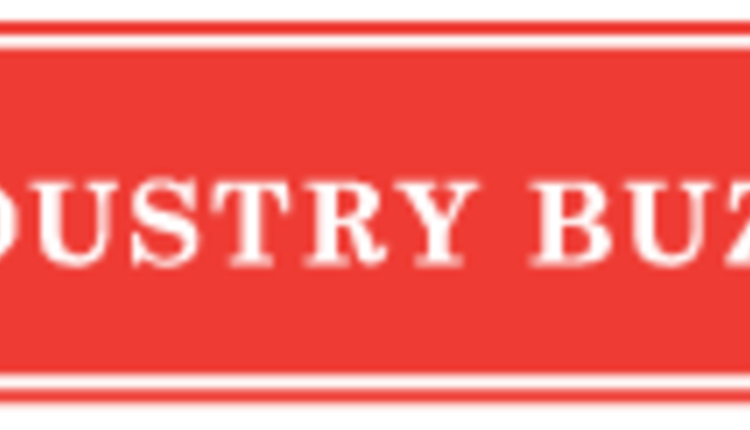 Aspen Dairy Solutions™, a line of products distributed by Animal Health International, Inc. and its subsidiary, Aspen Veterinary Resources, Ltd., provides dairymen with a single-cycle clean-in-place solution specifically designed and formulated to save dairy operations up to 50% on their milk-system cleaning water usage. DELTA Clean Acid™ replaces the need for a two-cycle clean process.
DELTA Clean Acid™ is a single-cycle CIP clean acid detergent based on a blend of organic and mineral acids. DELTA Clean Acid's™ revolutionary technology replaces standard alkaline/chlorinated detergent and eliminates the need for a separate acidified rinse or acid wash. Shortened cleaning cycles saves the dairyman time, energy, water, and reduces chemical use. In one efficient wash cycle, DELTA Clean Acid™ easily removes fats, minerals and proteins, and is phosphate-free.
"Water conservation and water usage is a very real concern, particularly among western dairy farmers, who have been experiencing drought conditions not seen for generations", says Pierre Frumholtz, Senior Director of House Brands for Animal Health International. "We are glad to be able to provide this product to assist dairymen in this critical time. And, less pipeline cleaning time means more cows though the parlor and that means more profit for the dairy".
DELTA Clean Acid™ is available exclusively through Animal Health International under its Aspen Dairy Solutions™ brand. For more information, please contact your Animal Health International representative, or visit www.animalhealthinternational.com or www.aspendairysolutions.com
Return to Industry Buzz.
2.10.2014