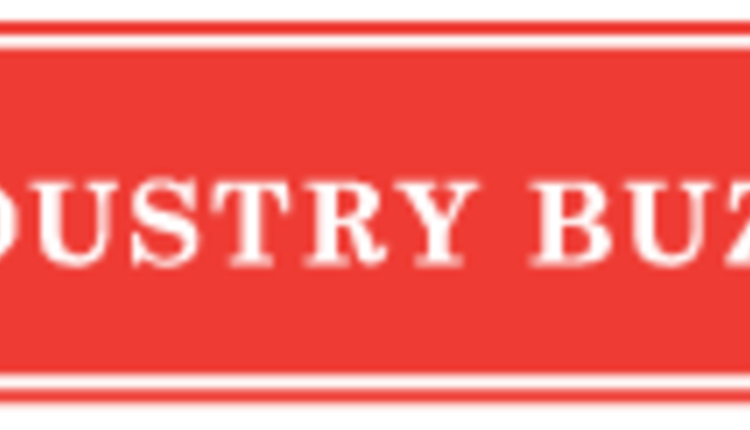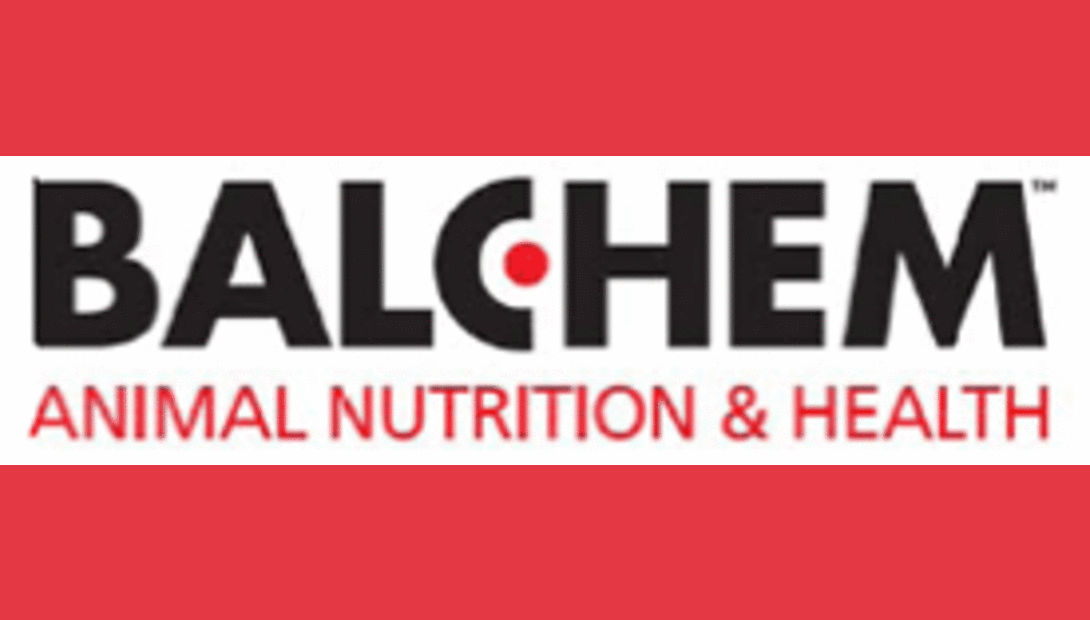 Balchem Corporation (NASDAQ: BCPC), the leading global supplier of choline, an essential nutrient for humans and livestock, and leader in precision release nutrient technologies, recently named Clay Zimmerman, Ph.D., to the Animal Nutrition & Health technical services team. Zimmerman will support the sales team in the East region where he has spent more than 20 years in the dairy nutrition industry, most recently as manager of nutrition technical services for Kent Nutrition Group.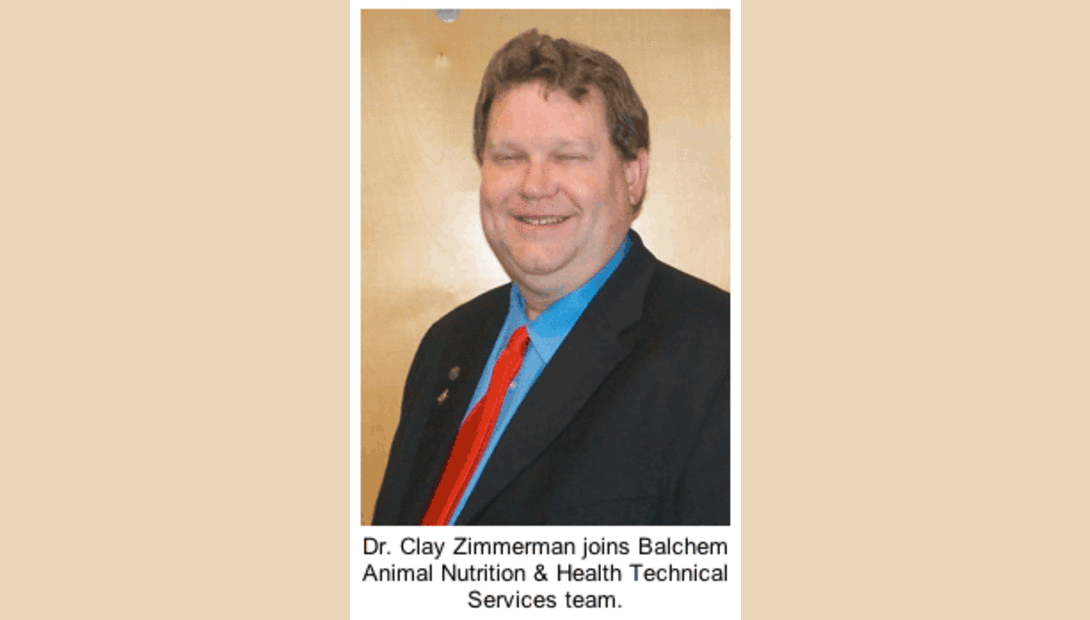 "With his unique understanding of the challenges and needs of dairymen in the East region, Zimmerman is a key addition to our technical services team," noted Dr. Glen Aines, Director, Sales & Technical Services, ANH Ruminant Products. "Having worked directly with the dairymen and nutritionists, we are certain he can maintain and extend the personal service and high-level technical support our customers expect from Balchem."
Dr. Zimmerman earned a bachelor's degree in dairy science from Virginia Tech and Master's and Ph.D. degrees in animal nutrition from North Carolina State University. His professional memberships include the American Dairy Science Association, where he has served on the Joint Annual Meeting Ruminant Nutrition Planning Committee, American Registry of Professional Animal Scientists and the American Feed Industry Association where he has served as chair of the Nutrition Committee.
Return to Industry Buzz.
2.11.2014