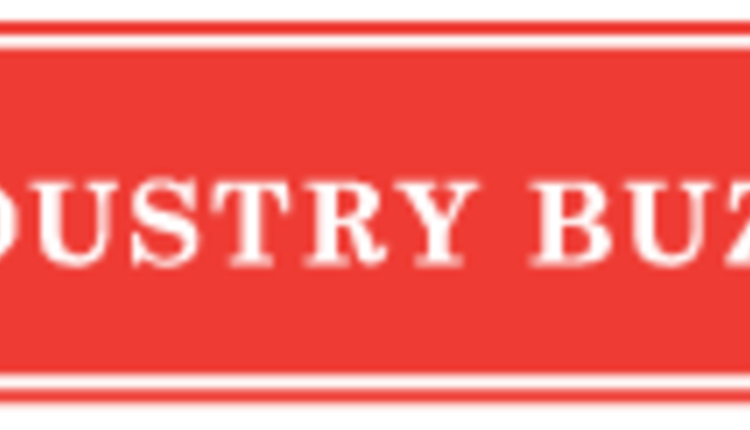 IFEEDER Applauds CAST on New Video, "Is a Cow Eating My Lunch?"
The Institute for Feed Education & Research recently funded an issue paper by the Council for Agricultural Science and Technology, or CAST, entitled, "Animal Feed vs. Human Food: Challenges and Opportunities in Sustaining Animal Agriculture Toward 2050," which CAST developed into a 12-minute video, "Is a Cow Eating My Lunch?"
"We are extremely pleased CAST used the original information from the issue paper and produced a video explaining the many questions consumers have about animal agriculture and whether or not it is good or bad," stated Ken Thomas, IFEEDER's executive director. "There is the concern that animal agriculture takes away from the food supply for people, but that is simply not the case. The video describes the role animal agriculture plays in a healthy diet as well as ways animals, such as beef cattle, consume products that are largely unusable to humans."
"Expanding the paper in a video format will increase the reach of this valuable information-today's consumer is looking for information in a variety of places-videos on YouTube are just another avenue to reach those with questions about animal agriculture," Thomas added.
The video provides information about the "feed versus food" issue, including the following:


Animal agriculture provides safe, affordable, nutrient-dense foodstuffs that support human health and well-being as part of a balanced diet.

Animal agriculture provides for a very efficient means of capturing value from by-products, such as citrus pulp or cottonseeds, which would otherwise go to waste.

The global livestock industry faces considerable challenges as the population and demands for protein grows. These demands must be aligned with concerns about the environment, economy and sustainability. Many may not realize the positive impact that productivity gains of modern livestock production practices have made in these areas.

Livestock production is important in the economic and social sustainability of developed and developing countries alike.
In the paper and during the video, Task Force Chair Dr. Jude Capper (Montana State University) uses statistics and common sense to explain why animal agriculture is important. "Cattle eat many types of feed substances that are not edible by humans. This means a more sustainable system."
Capper also explains land incapable of supporting the production of human food crops can be used efficiently by ruminant animals to produce meat and milk products.
The "Is a Cow Eating My Lunch?" video is one of many outreach materials that have been formulated by CAST from research sponsored by IFEEDER. CAST also has produced Ag quickCASTs excerpted from the "Animal Feed vs. Human Food: Challenges and Opportunities in Sustaining Animal Agriculture Toward 2050," document, which is a one-page fact sheet on the topic.
About IFEEDER
Created by the American Feed Industry Association in 2009, the Institute for Feed Education & Research (IFEEDER) was formed to support the future of the feed industry as it is challenged to sustain the escalating world population. The IFEEDER foundation broadly represents the feed industry, including representation from academia and experts in science and technology. Through education and research, IFEEDER is paving the way for future generations to meet these enormous challenges, ensuring the long-term viability of the global feed industry. IFEEDER is a 501(c)(3) charitable foundation.
Return to Industry Buzz.
2.12.2014