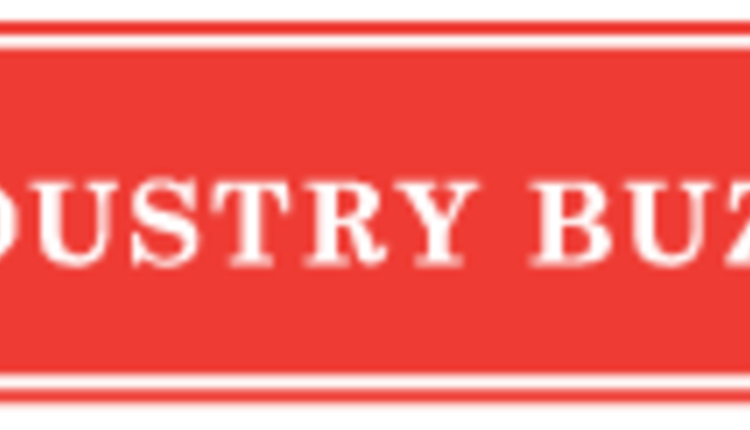 Please plan to attend the upcoming Real Life Farm Summit for information and presentations that focus on the human factor of agriculture production. Hosted by Landmark Services Cooperative, media members have two options to attend the event: February 19 in Beaver Dam, Wis. (Beaver Dam Country Club (W8884 Sunset Drive, Beaver Dam, Wis. 53916)), or February 20 in Janesville, Wis. (Pontiac Convention Center (2809 Pontiac Drive, Janesville, WI 53545)). Both sessions will run from 9:30 a.m. to 3:00 p.m.
Information that will be shared:


Keynote Speaker: Maintaining a work-life balance through time management and goal setting, presented by Roger Seip of Freedom Personal Development.


The Affordable Care Act, Implications for Agriculture: Heidi Johnson, Crops and Soils Agent for Dane County UW-Extension, will present the latest information on the Affordable Care Act and its impact on farm families.


The Power of Social Media: New Opportunities to Connect Food and Farming: Dairy Carrie, Carrie Mess, is one of agriculture's most recognized names when it comes to social media. She is a dairy farmer and advocate for agriculture from Lake Mills, Wis. Farming in partnership with her husband, Patrick, and his parents on their 100 cow dairy, Carrie shares her agriculture story via social media and her blog, The Adventures of Dairy Carrie.


Farm Safety: A Proactive Approach to Saving Money and Lives: Landmark's Director, Matt Solymossy will present on farm safety prevention and share tips to keep everyone on the farm safe, Specific topics include: EPA and OSHA enforcement on the farm, preventing grain bin engulfment's, preventing entanglement injuries, respiratory hazards of dust inhalation, tractor safety and anhydrous ammonia security and safety.


Abundant Living: Balancing Work and Life to Achieve Goals: Keynote speaker Roger Seip will also present on this breakout session, taking a more in-depth approach to discussing work/life balance and time management that can be implemented in farm operations.
For more information regarding the Real Life Farm Summit click
here!
Return to Industry Buzz.
2.17.2013