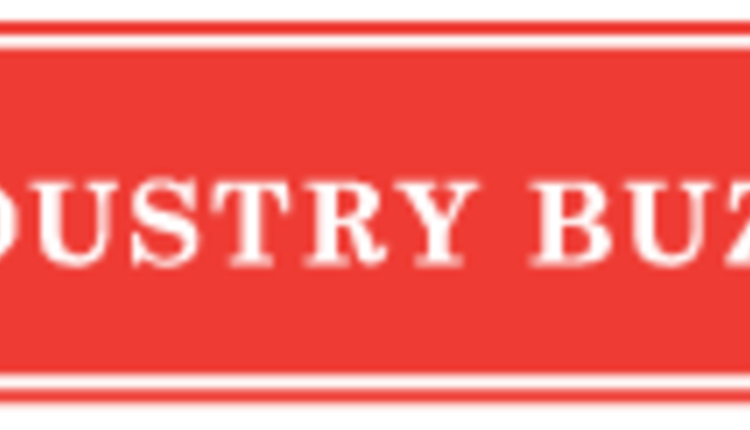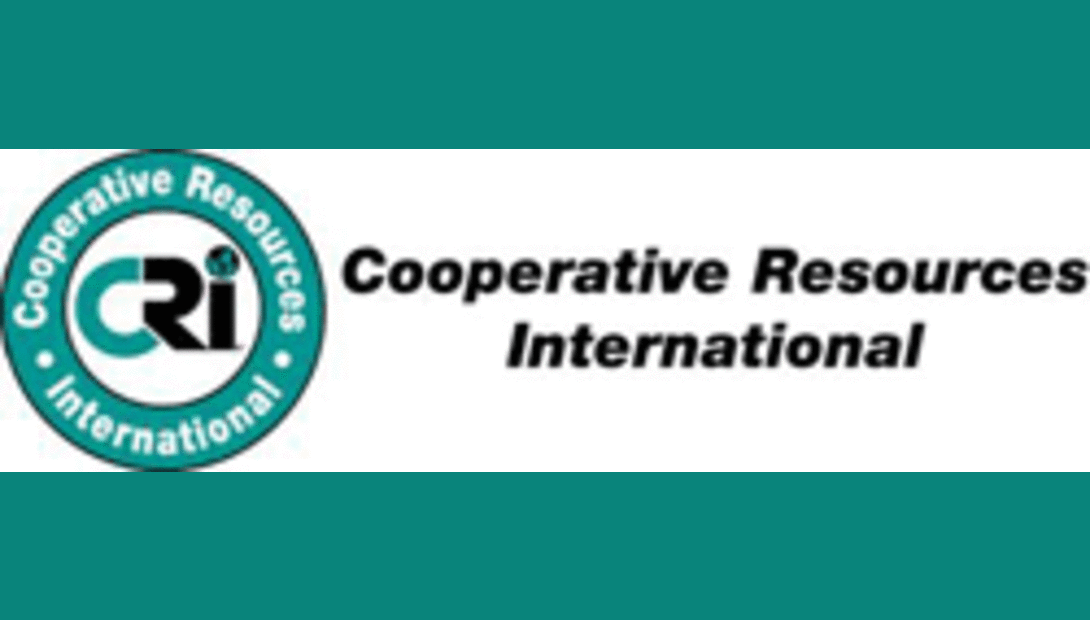 AgSource Cooperative Services recognized LeRoy Schmitz, of Fond du Lac, Wis., with the 2014 Distinguished Leadership Award at its annual meeting on January 29, in Bloomington, Minn. The Distinguished Leadership Award is presented to a member of the cooperative who has demonstrated exceptional service and provided extraordinary leadership within the organization. Schmitz's history with the cooperative spans more than thirty years.
"LeRoy has been steadfast in his leadership. He has served as a delegate and member of both the AgSource and CRI Board of Directors. During his twelve years on the board, our cooperative experienced remarkable growth and change," states Pat Baier, AgSource Chief Operating Officer. "AgSource expanded operations to included laboratories in Stratford, Wis.; Belmond, Iowa; Jerome, Idaho; Lincoln, Neb. and Umatilla, Ore."
Schmitz was first elected to AgSource's Board of Directors in 1998. He served four, consecutive three-year terms on the board. In 2006, he was elected Vice President and held that office until he went off the board in 2009. He also served three years on the CRI Board of Directors, representing AgSource in 2006, 2007 and 2009.
Schmitz lends his time and expertise to many industry organizations. He currently serves as a Farm First delegate, is the acting chairman of the Fond du Lac Town Board and is serving his fourth term as treasurer on the Equity Ripon-Lomira Livestock Marketing Cooperative Board. East Central/Select Sires, AMPI, the Fond du Lac County Holstein Breeders Association, Fond du Lac Agribusiness Council and Redeemer Lutheran Church have also benefited from Schmitz's time and talent over the years.
Schmitz and his son, Shawn, own and operate Bonnie-Lee Farms LLC, where they milk 250 head of Holsteins and Holstein-cross cattle. In addition they raise 200 head of replacements and have 560 acres of land devoted to corn, alfalfa, soybeans and winter wheat. Schmitz has five other children and enjoys spending time with his nine grandchildren and two great grandchildren.
AgSource Cooperative Services provides agricultural and environmental laboratory analysis and management information services to clients located throughout the United States and across the globe. AgSource is a member-owned cooperative and a subsidiary of Cooperative Resources International. Find out more at www.agsource.com.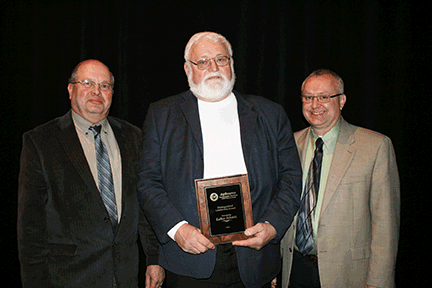 (l-r): Edward Strauss, AgSource Board President; LeRoy Schmitz, 2014 AgSource Distinguished Leadership honoree and Pat Baier, AgSource Chief Operating Officer.
Return to Industry Buzz.
2.17.2014