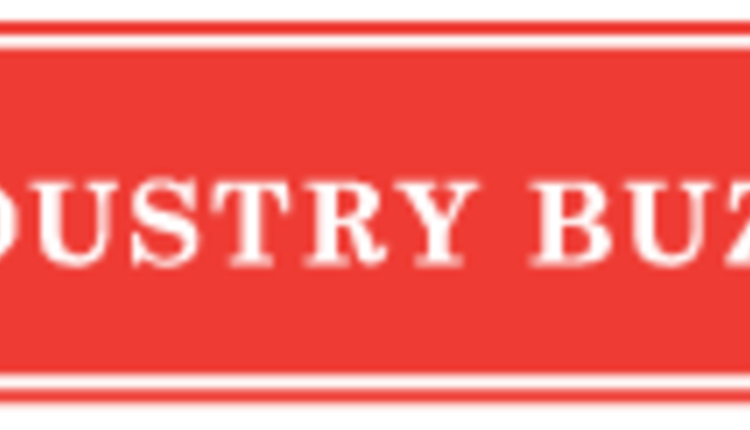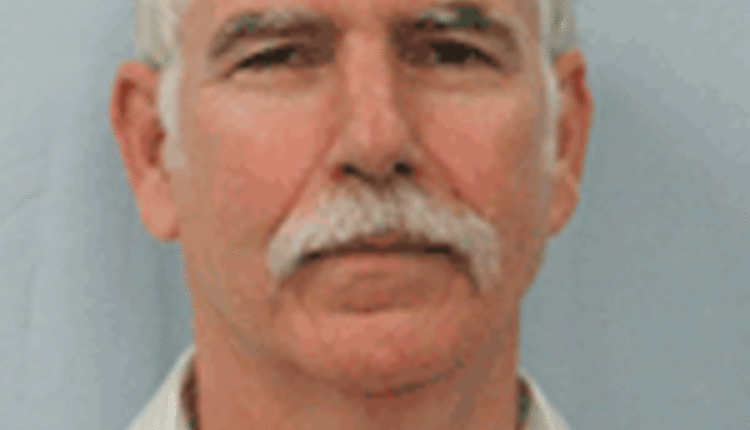 Brian Holmes, who retired last year after a long career as professor and Extension specialist in biological systems engineering, has been named interim University of Wisconsin-Madison College of Agriculture and Life Sciences associate dean for extension and outreach and UW-Extension co-director for Agriculture and Natural Resources. That position opened when John Shutske was named UW-Extension interim provost and vice chancellor.
"Brian is well-known to UW-Extension agents and UW-Extension specialists in the college and statewide," says Dick Straub, CALS executive associate dean. "He can provide a great perspective both backwards and forwards as we look at our Extension mission."
During his career Holmes worked with UW-Extension agents and farmers and others across the state sharing his expertise in the design of livestock housing, feed storage and other agricultural facilities.
"Brian's experience with Extension will play an important role as he continues to foster the synergy between CALS, where most statewide Extension specialists are based, and our UW-Extension county agents located across the state," says Rick Klemme, Dean and Director, UW-Extension, Cooperative Extension.
Holmes begins his new position on March 1. He will share the UW-Extension co-director for Agriculture and Natural Resources duties with David Williams, current associate program director.
Return to Industry Buzz.
2.28.2014