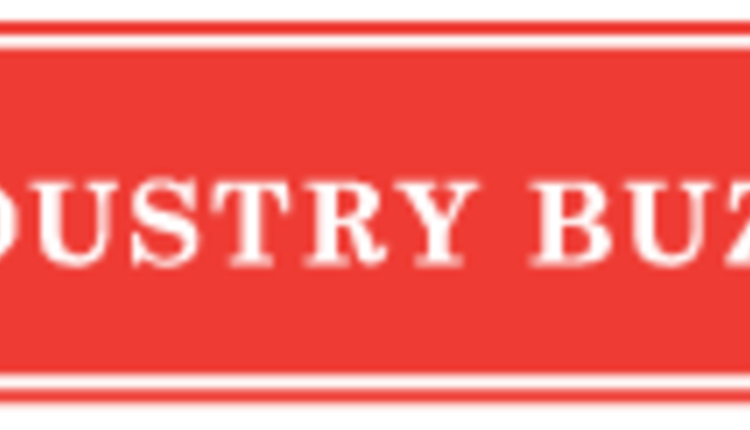 Agriculture Secretary George Greig today urged Pennsylvania farmers to follow state laws when spreading manure this spring to reduce the risk of groundwater contamination.
"Pennsylvania farmers are conservationists who are ensuring the continued health of our soil, water and air," said Greig. "When preparing fields for planting this spring, remember to follow Pennsylvania's manure and nutrient management laws and best management practices to safeguard our farms and communities."
All farms that generate or use manure in Pennsylvania are required by state law to have a Chapter 91 Manure Management Plan or Act 38 Nutrient Management Plan. Farmers can reference these plans to determine spreading or manure application restrictions on their farm.
Greig offered these recommendations:


Follow your farm's manure or nutrient management plan;

Ensure mechanical spreaders are in proper working order to avoid spills;

Avoid spreading manure in early spring when the ground might still be frozen;

Follow the required mechanically applied manure setbacks for water bodies (streams, lakes and ponds), wells, sinkholes, springs and public drinking water sources; and

Do not spread manure in areas where there is standing runoff water on or near the surface of the soil.
Farmers without manure management or nutrient management plans, or who have questions about setbacks for water bodies, should contact their local county conservation district office.
For more information, visit www.agriculture.state.pa.us and search "conservation."
Return to Industry Buzz.
3.20.2014