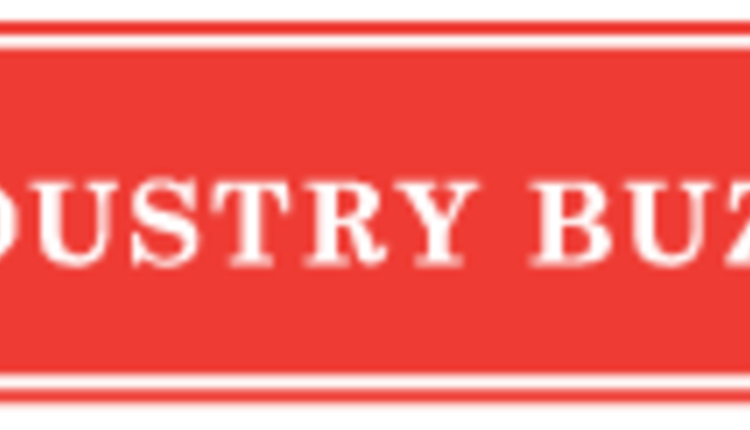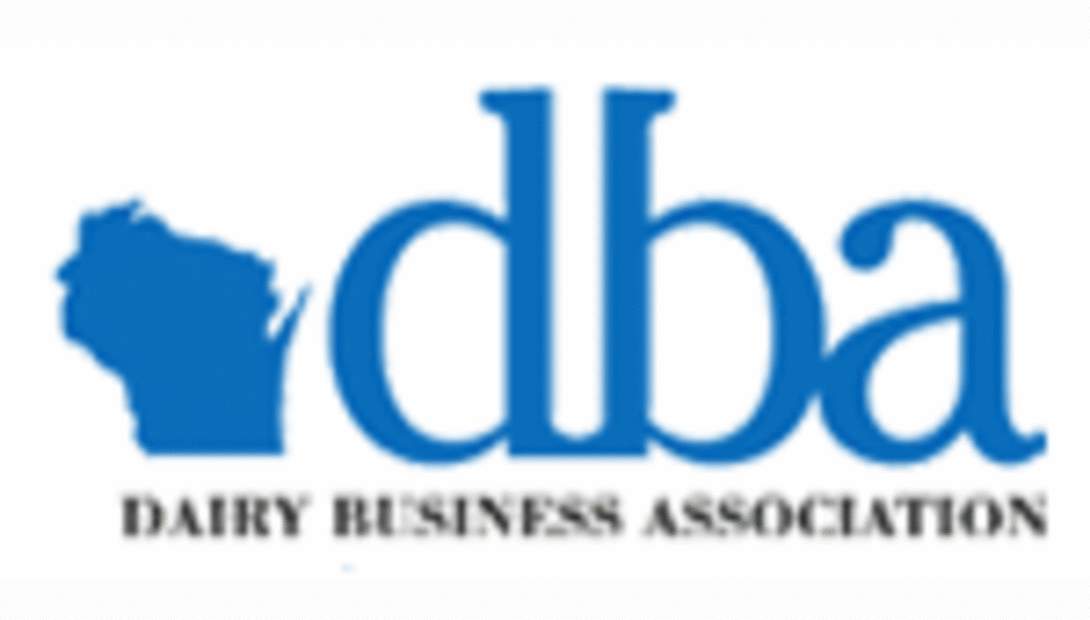 The Dairy Business Association (DBA) is pleased that AB 648/SB509 passed in the Assembly with an additional amendment. DBA would like to thank the hard work of Rep Tauchen, Rep Nerison, Rep Ballweg and Rep Tranel for their solid efforts to improve this bill. This bill will now go to Governor Walker for his signature.
DBA has worked tirelessly on revisions to this bill with Assembly legislators and is pleased with the additional amendment, which has moderately improved this bill in several areas. However, even with these additional improvements, Wisconsin dairy farmers will still be affected by enforcement of weight limits when using their existing equipment and vehicles on Town and County roads.
The bill's permitting program offers minimal protection against replacing these overweight vehicles, and Wisconsin farmers will have economic disadvantages compared to other states. It will be important for all DBA members to contact the DBA office with vehicle overweight problems. DBA will need this information to engage legislators to develop improvements to this bill in the future.
DBA's work is not done even though there are significant improvements. DBA encourages all associations that lobby for Wisconsin's dairy farmers to work together on legislative solutions so that Wisconsin farmers can remain competitive and provide the necessary nourishment to feed the world's population.
About DBA
The Dairy Business Association is an industry organization comprised of dairy producers, corporate as well as allied industry supporters. DBA promotes the growth and success of all dairy farms in Wisconsin by fostering a positive business and political environment. For more information about DBA, please visit our website at www.widba.com.
Return to Industry Buzz.
3.21.2014