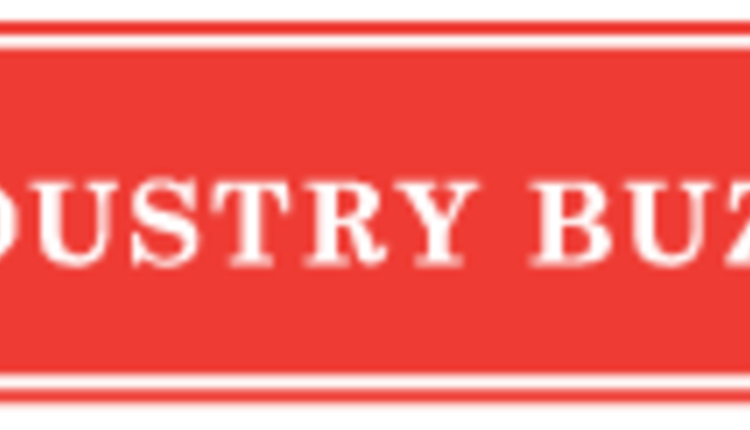 Professional Dairy Producers™ (PDPW) will host its Dairy Quality Insight Workshop focused on "Milk, Meat & Margin" on Thursday, April 10 at the Hyatt on Main, 333 Main St., Green Bay, from 8:30 a.m. to 4:30 p.m.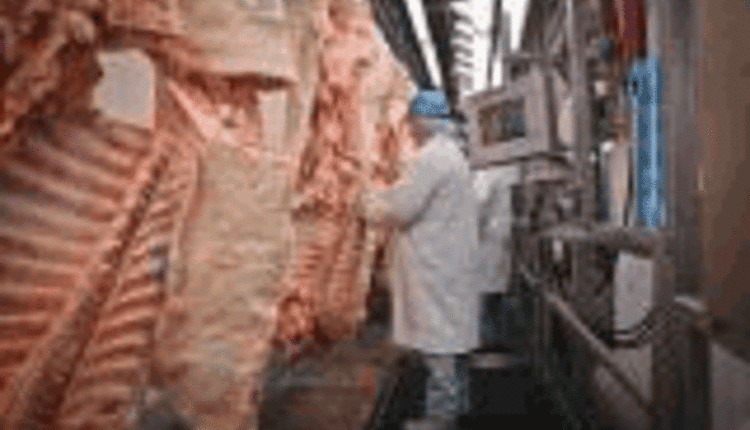 This event for dairy owners, herd managers and other industry professionals combines classroom training on dairy milk and meat quality with a comprehensive tour of a meat processing plant: JBS Green Bay. JBS Green Bay employs 1,250 people and processes 2,200 head of cows and steers per day.
Photo: JBS is a meat processing plant in Green Bay, Wis., processing 2,200-head of cows and steers each day.
Classroom training will be led by Dr. Pam Ruegg, DVM, MPVM, professor and extension milk quality specialist in the Department of Dairy Science at the University of Wisconsin-Madison. Dr. Ruegg was the 2005 Wisconsin Veterinarian of the Year and is one of the industry's top experts in milk quality. Her specialty is bridging the gap between research and practical applications on dairy farms.
The combination of tour and training will share important information for those in the dairy industry, including:
·A review of why the milk and meat production practices on our farms matter.
·How the USDA inspection process keeps the food supply safe and wholesome.
·The expectations and needs of today's end user – the consumer.
·How to minimize the risk of drug residues in milk and market animals.
·Allowable drug usage while caring for animals, and what is not allowed.
Veterinary professionals attending PDPW's Dairy Quality Insight Workshop can receive up to 6.0 continuing education credits through the University of Wisconsin School of Veterinary Medicine.
This interactive workshop will include question-and-answer sessions. Lunch is also included. For a detailed brochure or to register, visit www.pdpw.org, or call 800-947-7379.
Professional Dairy Producers of Wisconsin is a dairy-led organization that provides educational programs and services to fellow dairy producers. PDPW's mission is "to share ideas, solutions, resources, and experiences that help dairy producers succeed."
Return to Industry Buzz.
3.21.2014