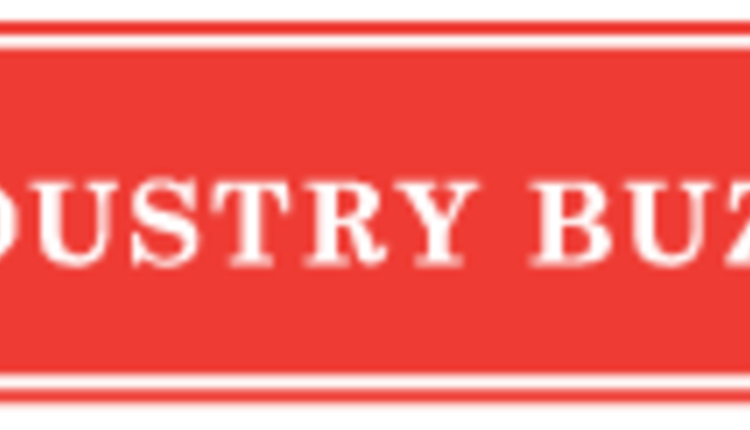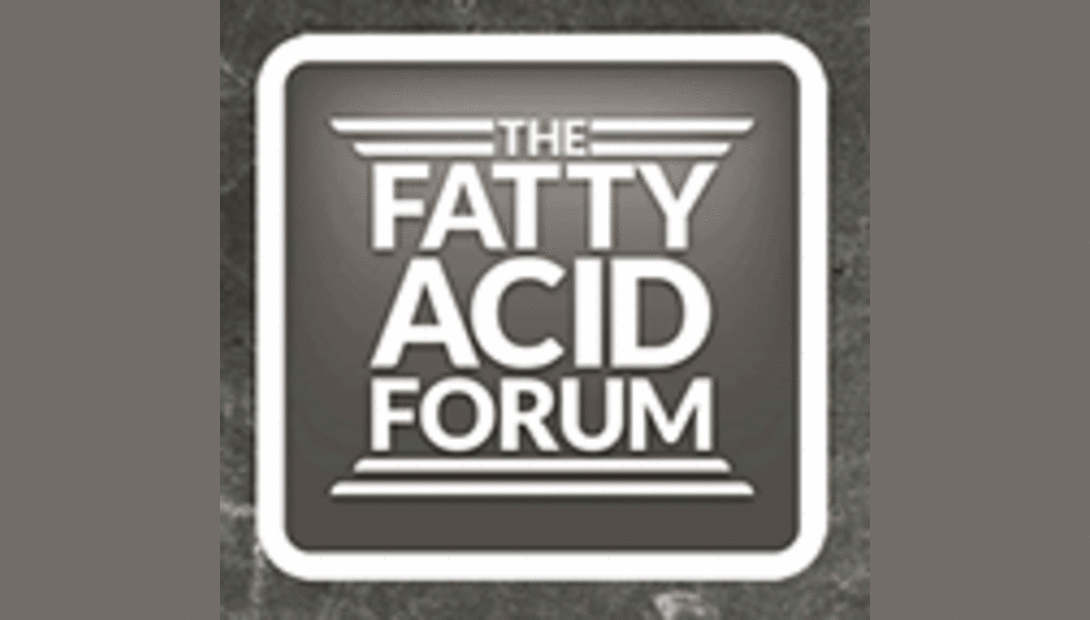 Fatty acid nutrition is complicated by long words like eicosapentaenoic and alternate pathways created by our good friend 'rumen.'
In an effort to enhance the digestibility of our content, we are introducing a new format for The Fatty Acid Forum! We're moving from 20-minute 'live' webinars every two months to bi-monthly short format videos centered on answering specific questions on-demand, delivered straight to your email box. Check out this video for the details!
WATCH NOW!
Upcoming Series: The Basics of Fat Digestibility by Dr. Tom Jenkins
1. What are the Kinds and Amounts of Lipids Reaching the Intestines of Cows?
2. How are Lipids Digested in the Intestines of Dairy Cows?
3. How Are Fatty Acid Digestibility Values Determined?
4. How Much Do Digestibilties Vary Among Fat Sources?
5. How much emphasis should be put on digestibility when evaluating fat sources?
SUBSCRIBE!
Return to Industry Buzz.
3.24.2014