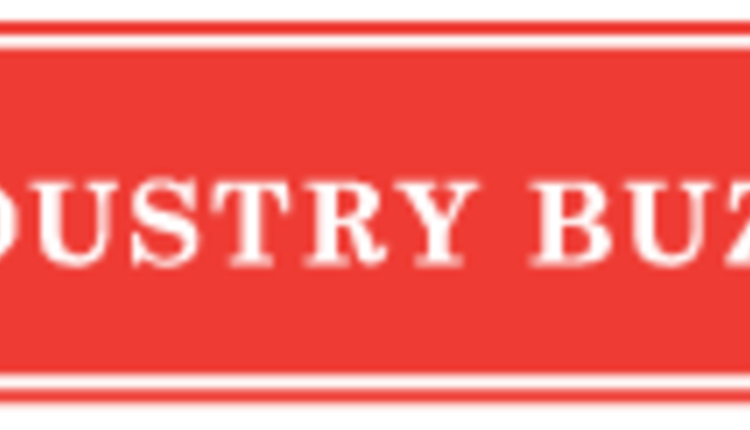 Hubbard Feeds Sponsors Prime Time Gala – A Cattlemen's Fundraiser for Feeding South Dakota Families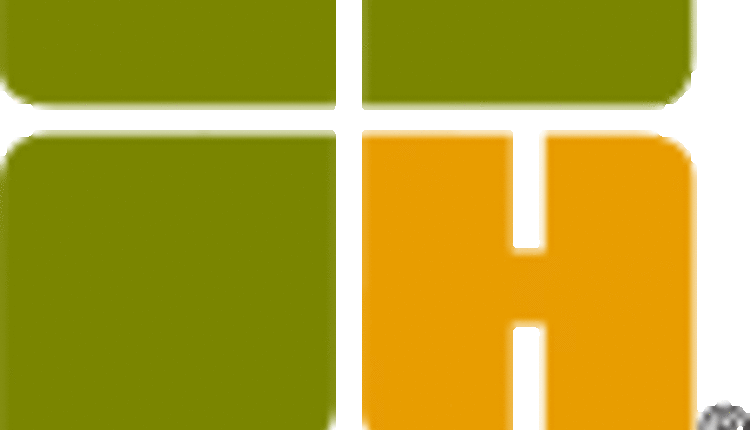 Hubbard Feeds, the leading provider of researched-based, animal nutrition products, has announced its Sponsorship of the Prime Time Gala, a Cattlemen's Fundraiser for Feeding South Dakota families - with specific emphasis on securing protein to distribute to those in need.
The South Dakota Cattlemen's Foundation first Prime Time Gala is scheduled for June 14, 2014 in Sioux Falls, SD. The Gala will include two separate events at the Sioux Falls Convention Center – an upscale beef banquet dinner and a can't-miss concert featuring multi-platinum Country artist Gary Allan and Country up-and-comer Brett Eldredge. Proceeds from the Gala will benefit Feeding South Dakota, a hunger relief organization working to eliminate hunger in the state.

Hubbard Feeds joins industry partners Paulsen Marketing, Elanco and Zoetis in helping the South Dakota Cattlemen's Foundation raise awareness of the hunger problem that exists in South Dakota, and the need to provide more donated protein products to food insecure families. Of the approximately 12.5 million pounds of food, distributed by Feeding South Dakota to individuals and families in 2013, only 4 percent (or 536,774 pounds) was meat.
According to Feeding South Dakota:
•One out of every eight individuals in South Dakota is food insecure.
•Four South Dakota counties are in the top 10 U.S. counties with the highest poverty rates.
•Combined, the Sioux Falls and Rapid City pantries serve more than 90,000 people each. To meet the hunger gap across South Dakota, Feeding South Dakota needs to provide an additional 16 million meals.
"The severity of the hunger problem in South Dakota is startling," said Kevin Levi, General Manager, Western Business Unit Sales, Hubbard Feeds. "The collective support of Hubbard, sponsoring businesses and those attending the Prime Time Gala Beef Banquet and Concert will help ensure that more individuals and families in South Dakota struggling with food insecurity will have the essential protein they need." To learn more about the Gala and how to order tickets, visit:
www.sdprimetimegala.com
About Feeding South Dakota:
Feeding South Dakota is a hunger relief organization that serves approximately 350 nonprofit hunger relief and emergency food distribution agencies throughout the state. Feeding South Dakota operates distribution centers in Sioux Falls, Pierre and Rapid City, and food pantries in Sioux Falls and Rapid City. If you would like to help Feeding South Dakota in the fight against hunger, visit: www.feedingsouthdakota.org/help
About Hubbard Feeds:
Hubbard Feeds provides nutrition programs to help improve the health, performance and well-being of animals all across South Dakota. These programs are designed using the latest technology and the best team in the business. Being passionate about animals and our customers is a core value of Hubbard Feeds and the driving force behind "Products and Answers that WORK®." Like Hubbard Feeds on Facebook: www.facebook.com/hubbardfeedsinc
Return to Industry Buzz.
3.24.2014