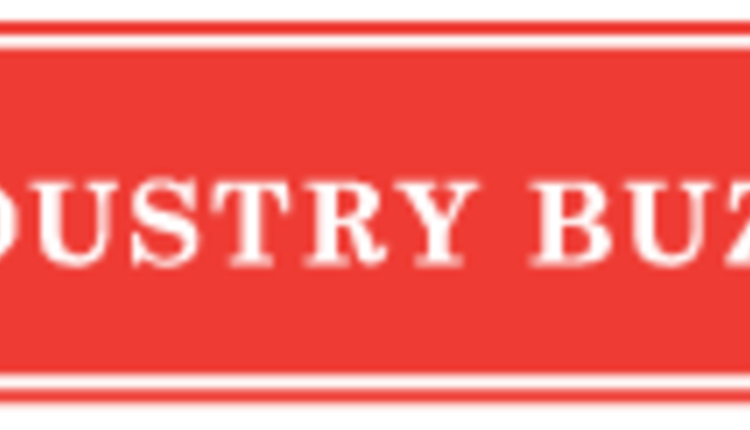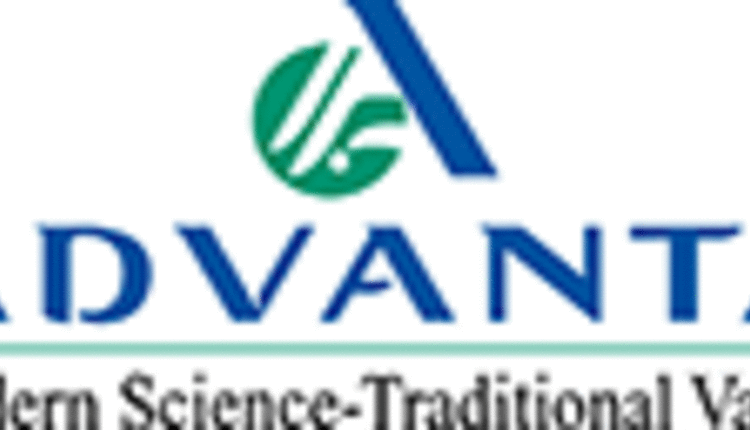 The dairy industry continues to change as the numbers of farms are decreasing and the number of cows per farm is increasing. This climate has created an increased risk for BVD persistently infected (PI) animals to enter the herd, resulting in poor reproduction, health and performance. Individual sampling of all lactating animals is perceived by many in the industry to be cost-prohibitive. However, with the large amount of virus shed in the milk by PI cows and the sensitivity of real-time PCR, identifying BVD virus in a bulk tank milk sample is now a cost effective first step in identifying the presence of a PI in the milking herd.
In 2007, the National Animal Health Monitoring System (NAHMS) performed bulk milk tank tests on 527 dairies across the U.S. and found a 1.7% positive rate overall, with large dairies (>500 hd) positive 12.8% of the time with a higher percent in western dairies (7.7%) vs. eastern dairies (1.1%). Small dairies (< 100) had 0 positives and medium dairies (100-499) were 3.5% positive.
From 2011-2013, in conjunction with Merck Animal Health, API undertook a similar bulk milk tank testing program targeting mostly larger dairies (>500 hd) from Vermont to California and found that the incidence of positives had increased. The sample included 182 dairies of which 18% were positive (33/182) including 118 large dairies (>500 hd) where 28% (33/118) were positive.
The information has prompted our team here at API to redouble efforts in supporting the industry by re-introducing our BVDv-PI Bulk Tank Milk Monitoring program.
BVD-PI BULK TANK MILK MONITORING PROGRAM ˆ WHAT IS IT?
BVD RECAP
Bovine Virus Diarrhea virus can cause three distinct disease states:


Reproductive: Early embryonic death, Persistently Infected (PI), or a Congenitally (CI) infected calf

Respiratory: Immune suppression and Bovine Respiratory Disease (BRD)
Digestive: Diarrhea
1. PI cows are a constant source of BVD virus being shed to the environment
2. Over 25% of large dairies tested have been found to have BVDv-PI Positive animals
3. BVD-PI cows in a dairy herd can cause losses in the range of $20.00-$88.00 per head
PROGRAM BENEFITS


Bulk tank milk samples can be used to screen large dairies to identify herds with a lactating PI cow

String samples can be used to narrow the search to specific groups minimizing individual testing

Next business-day results reporting minimizes time for "clean-up" process
Return to Industry Buzz.
3.28.2014