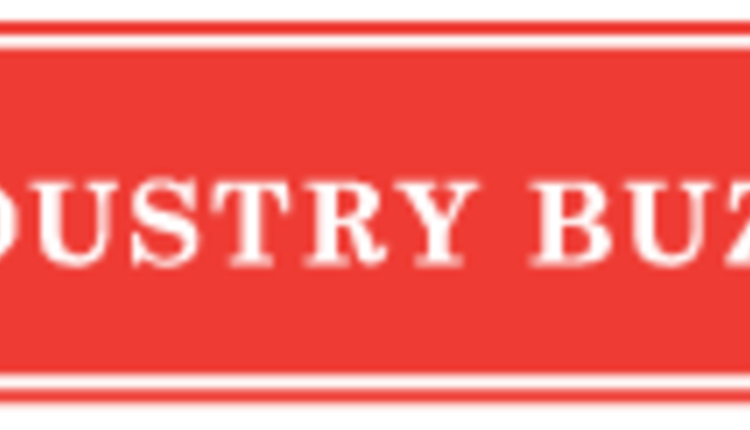 The Model G2100-26-400 Grinder is the largest and the latest generation of Warren & Baerg's high production, virtually dust free square bale grinders. The G2100-26-400 Grinder model is designed specifically to feed two (2) 4' x 4' x 8' bales side by side. This is so their customers have the ability to blend two different types of material at the same time.
Many of their new customers are switching from a tub grinder or other multistage grind systems to their Horizontal Grinding Systems to reduce or eliminate their dust problems, reduce horsepower, manpower, and maintenance cost as well as reduce their 1%-6% material losses. The Grinder can be either a high volume pre-grinder or a one-step single grinder system down to 1/8" screens.
The Warren & Baerg Grinding Systems consists of a bale feed conveyor with dust hood, Grinder, Screens, and either an air discharge chute or takeaway conveyor depending on customer specific needs and grind size. The Bale Feed Systems are mechanically loaded or can also be semi-automatic to fit application needs. The grinder is electrically powered with two 200 horsepower motors and low horsepower or on certain lower tonnage applications, the grinder can be sized with lower horsepower motors. The conveyors have low horsepower motor(s).
For more information contact Warren & Baerg at Phone: 559-591-6790: Email: info@warrenbaerg.com or visit our website at www.warrenbaerg.com.
Click on the following link to see the Model G2100-26-400 operating.
https://www.youtube.com/watch?v=s15iaSd7jAY&list=UUh64sp4T9ZocNLiAZQp6NvQ
Return to Industry Buzz.
3.28.2014