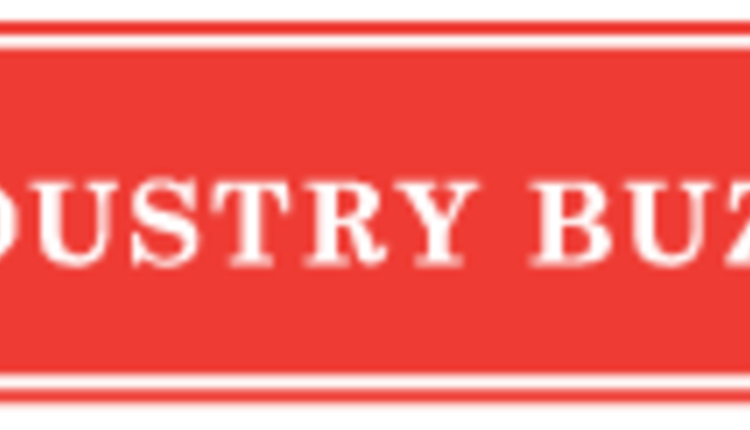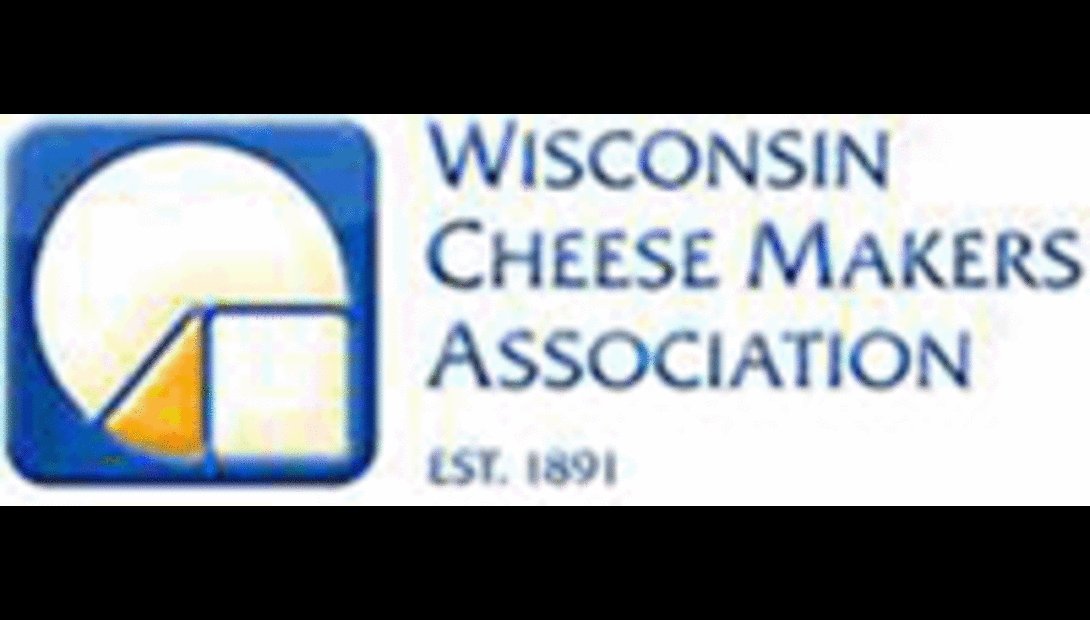 The Wisconsin Cheese Makers Association (WCMA) will award five student scholarships April 23 during the International Cheese Technology Expo in Milwaukee, WI. Each of these successful candidates earns $2,000 scholarship awards.
The WCMA student scholarship program is supported by the Championship Cheese Auction set for April 23 at the International Cheese Technology Expo. Each year, the auction of gold medal cheeses from WCMA's Championship Cheese Contests provides income for a permanent, reserved scholarship fund within Wisconsin Cheese Makers Association.
The Auction is a highlight of the Chr. Hansen Reception, beginning at 5:00 p.m., April 23, at the Wisconsin Center in downtown Milwaukee.
WCMA's Mike Dean Scholarship
Each year, two students earn the $2,000 Myron P. "Mike" Dean Cheese Industry Scholarship. The 2014 recipients are:
Melissa LeCaptain
, a student at Mishicot High School with plans to attend the University of Wisconsin-Manitowoc next fall. Melissa has maintained a 3.85 GPA while working at a local dairy farm and intends to pursue an Agricultural Engineering degree while continuing to work at the farm. Melissa's parents are Barbara and Dean LeCaptain and Barbara works at BelGioioso Cheese.
Andy Helmer
, a student at Plymouth High School and enrolled at University of Wisconsin–River Falls for the fall of 2014. Raised on Wisconsin dairy farm, Andy plans a Dairy Science degree at UW River Falls with the intent to returning to Helmer Dairy Farm after graduation. His parents are John and Lynn Helmer and Lynn is employed at Sargento Foods in Plymouth, WI.
This is the 16h year WCMA has offered scholarships in the name of Myron P. "Mike" Dean. WCMA initiated these scholarships in 1997 and in 1999 named the scholarship in honor of Mike Dean, dairy extension specialist at the University of Wisconsin. Mr. Dean, a WCMA Life Member, trained Wisconsin cheesemakers for over 30 years and led cheese quality efforts at the University of Wisconsin. He passed away March 25, 1999.
"Mike Dean was a no nonsense educator who would have admired the way these two students have balanced their on-the-farm work in the dairy industry with their studies in agriculture. We wish these students all the best as they put in the long hours to succeed," said John Umhoefer, executive director of the Wisconsin Cheese Makers Association.
WCMA's Supplier Member Scholarships
Three $2,000 scholarships are awarded to WCMA supplier members and their families each year. The 2014 recipients include:
Sigrid Arneson
, a student at University of Wisconsin-Platteville pursuing a degree in Agribusiness with an emphasis in International Marketing. Sigrid's father, John Arneson, works for DuPont-Danisco in Madison, Wisconsin.
Holly Heacock
, a student at the University of Wisconsin-Madison pursuing a BS in Genetics.
Holly is a College of Agriculture and Life Sciences Student Ambassador, representing the student body at formal college and university events. Her parents are Larry and Jill Heacock and Larry is employed at Kelley Supply in Abbotsford, Wis.
Tyler Pieper
, a student a Dakota High School in Dakota, IL will attend South Dakota State University in the fall to pursue a degree in Animal Science. Tyler is an FFA chapter president with a 4.0 GPA. His parents are Gary and Jodie Pieper and Gary is an employee at Chr. Hansen Inc. based in Milwaukee.
These students are the thirty-sixth, thirty-seventh and thirty-eighth recipients of the WCMA scholarship for supplier members. "Businesses surrounding dairy farming and dairy processing are growing in number and sophistication, and the expertise and ideas these firms bring to the dairy industry are vital to this industry's future. We're pleased to support the education of these ag-minded students," John Umhoefer said.
Return to IndustryBuzz.
4.1.2014