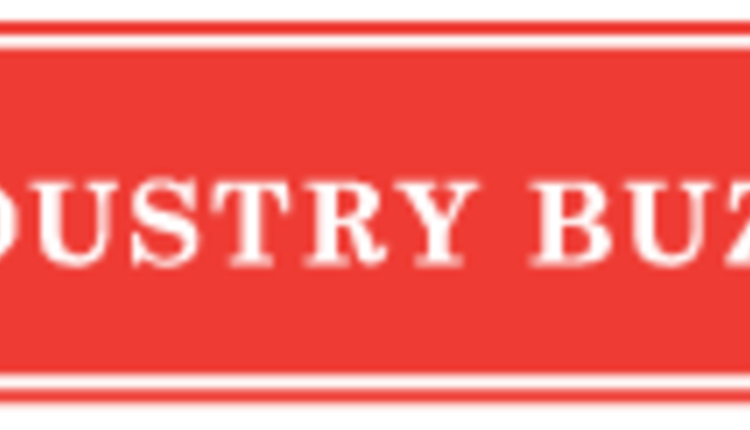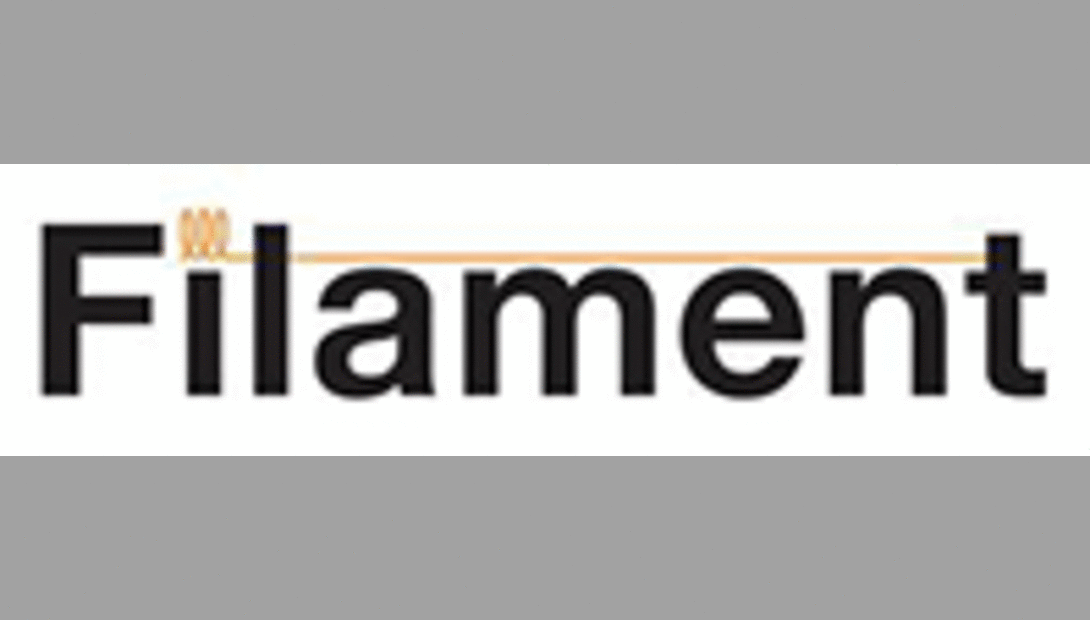 Filament Marketing, LLC announces the hiring of Sarah Young as a marketing executive. Young will be working with the company's client management teams assisting with the development and implementation of strategic marketing communications plans and initiatives.
Young joins the Filament team after five years with Wisconsin Veterinary Medical Association. Young worked in several capacities, but most recently she served as the marketing manager for this 2,300 member group. Prior to her role at Wisconsin Veterinary Medical Association, Young worked as the livestock editor for Agri-View, one of Wisconsin's premier agricultural publications.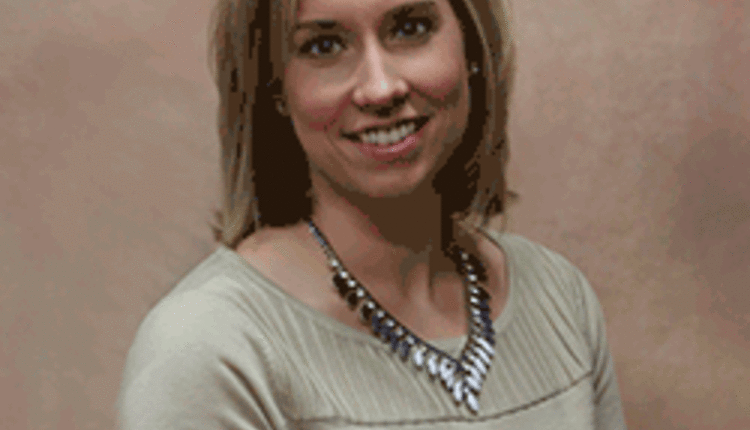 Earning a Bachelor of Science degree from the University of Wisconsin-Madison, Young studied agricultural journalism and agronomy. After graduating, Young's steadfast passion for agriculture, specifically swine, led her to become a founding member and president of the Wisconsin Show Pig Association, one of the state's fastest growing youth and producer groups.
"We are excited about the skillset and diverse background that Sarah brings to the Filament team," says Ed Peck, president of Filament Marketing. "Her enthusiasm, knowledge of the livestock industry and passion for agriculture, combined with her leadership, project management and writing skills will be tremendous assets to our clients and their marketing programs."
Young grew up on a crop, tobacco and swine farm near Edgerton, Wis., where she still raises tobacco and can be found cleaning pens on a regular basis. Locally, Young is an active member of the Edgerton FFA Alumni, Rock County Ag Business Council and helped establish the Rock County Ag Ambassador Program.
Founded in 2004, Filament Marketing is a strategic marketing and management firm focused on the advancement and success of its clients. Strongly and specifically involved in dairy, livestock and general agricultural industry markets, Filament Marketing works closely with clients seeking innovative marketing ideas and insight. Filament Marketing's expertise is built on continued, hands-on involvement in the agriculture markets it serves and its dedication to strong client relationships.
Return to Industry Buzz.
4.7.2014