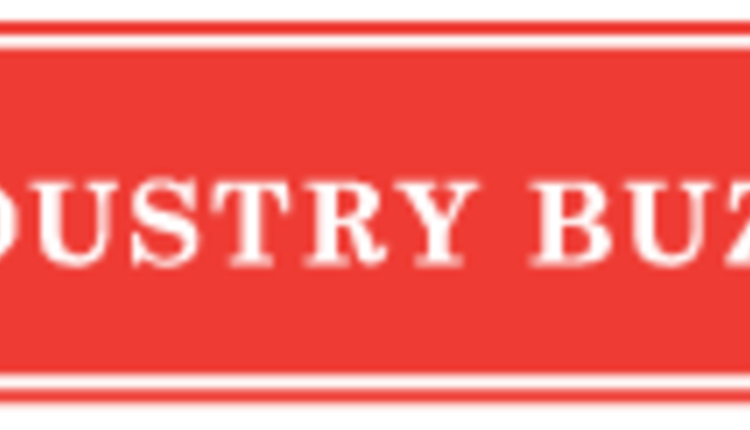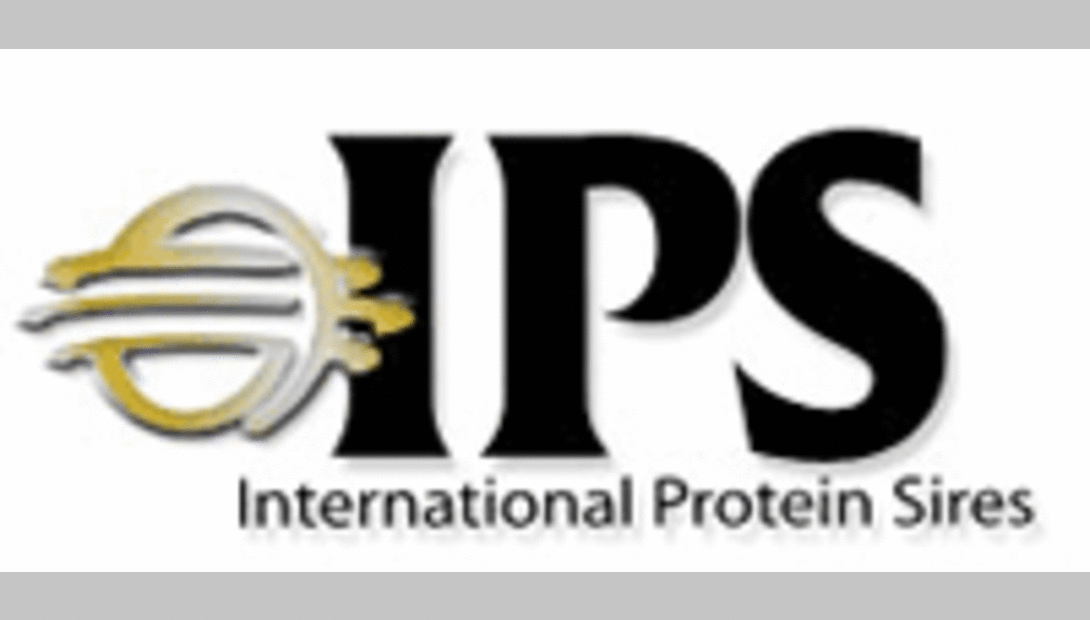 International Protein Sires continues to show strength with their progeny proven sires while adding exciting new genomic tested young sires following the April 2014 sire summaries. "We are pleased with the growing strength of our daughter proven sires, but the advanced genetics of our genomic young sires is even more exciting. Our principle goal of meeting the dairy farmers' requirements of bulls that transmit profitable performance along with durable confirmation has never wavered. The fortified IPS genetic lineup clearly meets these objectives," stated Ron Sersland, President and CEO of IPS.
566HO1185 Bjorn racks up big protein numbers at +.06% and +69P, resulting in a #7 breed ranking. An excellent source of dairy-strength, Bjorn's milk proof is +1,790M with +511 Net Merit dollars. Superb conformation, strong productive life and low somatic cell score provide Bjorn with a GTPI rating of +2104. Bjorn descends from a blue-collar family having superior milk records with high protein test.
566HO1192 Mr Apple Jack-Red continues to add excitement for the red enthusiasts. Apple Jack's revised type proof of +3.24 ranks him #2 among progeny proven red Holstein bulls and #20 for all Holstein bulls. He also excels in udder confirmation at +2.99. And, this bull joins the superior conception bulls at IPS being ranked #4 in the breed at +5.6 SCR. Apple Jack descends from the Million Dollar Cow family with KHW Regiment Apple-Red (EX-96) being his grand dam. Apple-Red was Reserve Grand Champion at World Dairy Expo in 2014 while her clone was designated Grand Champion.
54HO0458 Bevin holds down a solid position in the World's Top 50 TPI bulls at +2119 GTPI. Bevin's performance stats are superlative; +1,613M, +.06% +75F along with +.01% +51P. And Bevin's confirmation qualities match his performance; +2.35 type with +2.39 udder composite rating. Bevin is a son of Bolton while his dam is sired by Shottle. His strong sire stack continues; EX-92 grand dam by Durham with his third dam by Juror at EX-92.
The newest genetic young sire offering is 566HO1216 Roxbury-Red who is rated #9 among genomic Red bulls at +2137 GTPI. Roxbury-Red answers the quest for greater milk production among Red bulls with +1,754 pounds. His protein yield is also superlative; +.02% +59P. He excels in conformation with a +2.37 type rating along with +3.9 productive life. Roxbury-Red is an Alchemy son from a VG-86 Super daughter. His grand dam is an Excellent daughter of Pronto while his third dam is an EX-93 daughter of Goldwyn. Roxbury's maternal line traces directly to the Queen-Of-The-Breed, Roxy.
The #1 GTPI genomic young sire at IPS is 566HO1215 Blake, rated +2392 GTPI. Blake excels across the board in type and fitness traits; +2.92 type, +2.77 udder composite and +2.95 foot and leg composite. Also to Blake's credit, a SCS rate of 2.38. Blake is a Mogul son from a VG-86 two year old daughter of Super. His grand dam by Shottle is Excellent. The third dam, sired by Forbidden, is Very Good while the fourth dam is a VG-87 Rudolph.
IPS offers a breed leading polled bull for milk, 566HO1214 Siren P, at +1914M. In addition, his components are off the chart; +.08% +92F and +.03% +66P, for a combined +158 pounds. And type traits are every bit as good, +1.90T with both udder and feet and legs exceeding one point. Siren P is an Earnhardt P son from a Snowman daughter, in turn from a VG-87 daughter of Planet. Martha Sheen is the next dam at VG-86-DOM.
These genetic advancements continue to bolster the IPS Holstein sire lineup. IPS semen is marketed around the world through an expanding network of independent distributors. Located in Rock Springs, Wisconsin, you may seek additional information about IPS through their website, www.ipssires.com or by calling toll free: 1.800.542.7593
Return to Industry Buzz.
4.11.2014