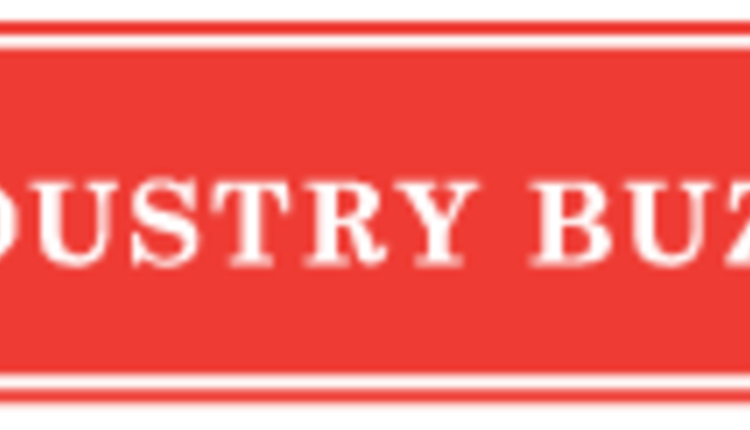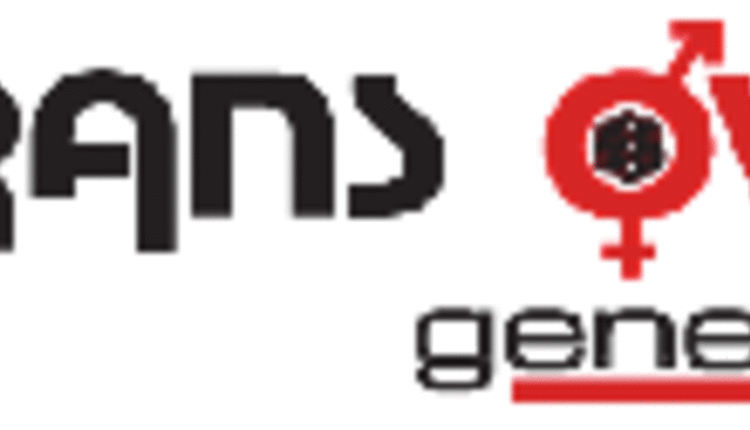 Trans Ova Genetics announces a new satellite center, in partnership with Rancho Teresita Dairy, located in Tulare, CA. Rancho Teresita Dairy, owned by Cornell and Case Kasbergen, is an operation consisting of 7000 cows. Half of the Kasbergen herd consists of Holstein, and the other half is made up of Jersey cows. The Kasbergens have utilized In Vitro Fertilization (IVF) technology extensively both to help convert their herd to a larger proportion of Jerseys and to breed elite Jersey genetics to be marketed to the rest of the industry. The new location offers California area breeders convenient access to IVF technologies to incorporate into their operations.
Trans Ova Genetics will have a team at Rancho Teresita Dairy every other week to perform IVF collections, and donors can be set-up on farm and hauled-in for collection on these dates. The Kasbergens are also exploring the option of offering on-site boarding for certain types of donors. California breeders will now have access to elite IVF services to incorporate into their donor programs at a convenient location close to home. The Rancho Teresita Dairy location began monthly aspirations in January 2014.
"We are excited to be partnering with Cornell and Case Kasbergen to bring Trans Ova Genetics' IVF services to California," says Scott Metzger, dairy sales and client service representative for Trans Ova Genetics. "Kasbergens have been early adapters of IVF in their breeding program, and their understanding of the technology, along with their location in the Central Valley of California, make their farm a great place to have our services available to dairy and beef breeders in that region."
For more information on the new location of Trans Ova Genetics, or to schedule procedures, please contact Trans Ova Genetics headquarters at 800-999-3586. For more information on Trans Ova Genetics, or more information on reproductive programs that add value to your breeding operation, please visit www.transova. com.
Founded in 1980, Trans Ova Genetics offers advanced reproductive technologies to help breeders multiply the success of their elite cattle. These technologies include embryo transfer, in vitro fertilization, sex-sorted semen, as well as genetic preservation, and cloning services through ViaGen. Trans Ova Genetics also offers several recipient options, including health-certified recipients, Multiplier Herd Programs and a Live Calf Program. Headquartered in Sioux Center, Iowa, Trans Ova Genetics has regional centers in Missouri, Maryland and Texas, as well as multiple satellite stations throughout the United States.
Return to Industry Buzz.
4.11.2014