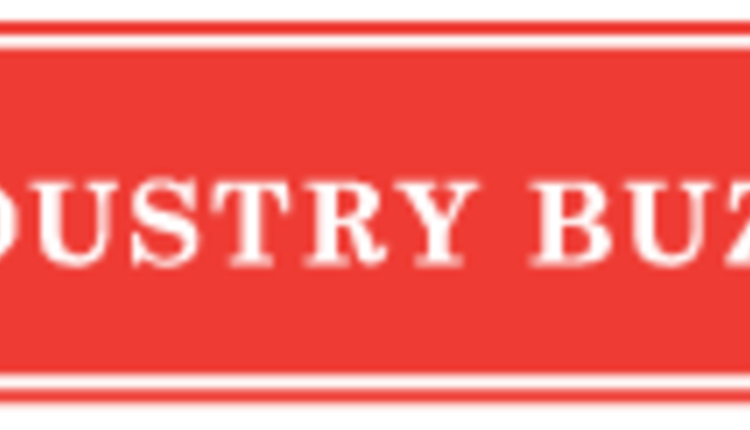 First, an announcement from Victam Asia that named FUMzyme® the winner of the FIAAP Animal Nutrition Award 2014, a year after its successful launch in Asia: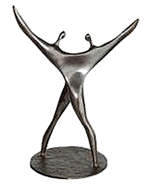 It is the second time that Victam International presented this nutrition award. Each year a prestigious jury with proven track record in the animal nutrition sector and a broad international scope decides on the first, second and third place.
According to the jury "mycotoxins are an immense problem within the feed industry and will become an even bigger problem in the near future. Products that target these toxins in an innovative way are very much needed in the feed industry. The enzyme product from BIOMIN works on a very important type of mycotoxins: the fumonisins and is a novel way of targeting the mycotoxins."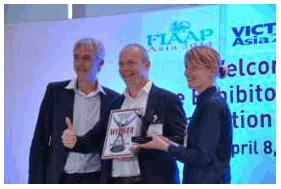 Next, the Vienna-based B&C Foundation has awarded the first place in the Houska Prize for FUMzyme® as well:

The Houska Prize is Austria's largest private award for applied sciences research and comes with a first place prize money of EUR 120,000.
The B&C Foundation awarded the first prize in reference to the joint BIOMIN - BOKU mycotoxins research, as the project "stood out with a highly topical scientific concept" while offering "a prime example of successful cooperation between (academic) research and corporate partnership".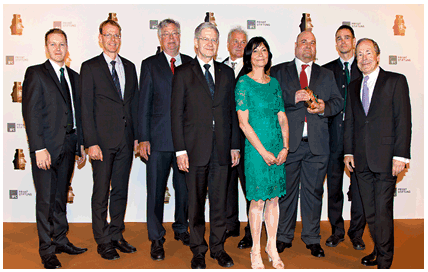 At the gala dinner for the award ceremony, Prof. Dr. Reingard Grabherr from the Institute of Applied Microbiology, BOKU received the award in representation of the successful cooperation.
Return to Industry Buzz.
4.18.2014