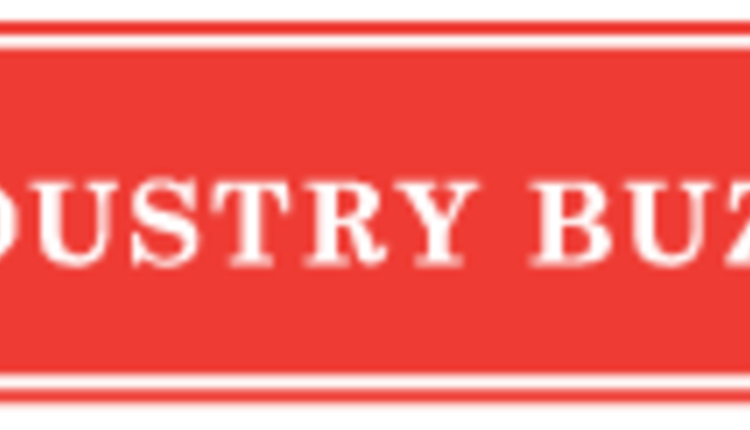 The Wisconsin Milk Marketing Board (WMMB) won two first place awards recently at the National Agri-Marketing Association's Best of NAMA show in Jacksonville, Fla. This event honors the best in agricultural marketing communications across North America and had 520 entries, more than any previous year.
In the category for Producer or Company-Funded Advertising – Directed to Consumers, WMMB was honored with both the first place and merit awards. Taking first was the billboard campaign that featured outdoor boards with the headlines, "Relax, It's Ok to Drool and Drive", Macaroni's Better Half", and "Obey Your Mouth". In this category, WMMB competed against the Idaho Potato Commission, Cargill Meat, Minnesota Soybeans CHS and ironically, itself, as WMMB also won a merit award in this category for its Wisconsin Cheese national print campaign entitled "Love Letters".
WMMB's social media entry also won first place. The campaign, which includes the use of Facebook, Twitter, You Tube, Vimeo, Tumblr, Pinterest, Instagram and the Wisconsin Cheese Talk blog to connect consumers with Wisconsin Cheese and recipes. You can find WMMB's work at these sites: http://www.facebook.com/WisconsinCheese ; http://twitter.com/wisconsincheese ; http://www.youtube.com/user/WisconsinCheeseTalk ; http://wisconsincheese.tumblr.com ; http://vimeopro.com/wisconsincheese/wisconsin-cheese ; http://pinterest.com/wisconsincheese/ ; http://pinterest.com/wisconsincheese/ ; http://wisconsincheesetalk.com/. In this category WMMB competed against companies such as Purina Animal Nutrition, Smithfield Foods, the US Apple Association, the Southern Peanut Growers and DuPont Pioneer.
"It is quite an honor and gratifying to have WMMB's efforts being recognized and awarded on a national stage, especially when competing against entities with much larger marketing budgets," says Dave Bavlnka, vice president of advertising for WMMB.
For more information about the Wisconsin Milk Marketing Board visit www.eatwisconsincheese.com!
Return to Industry Buzz.
4.21.2014