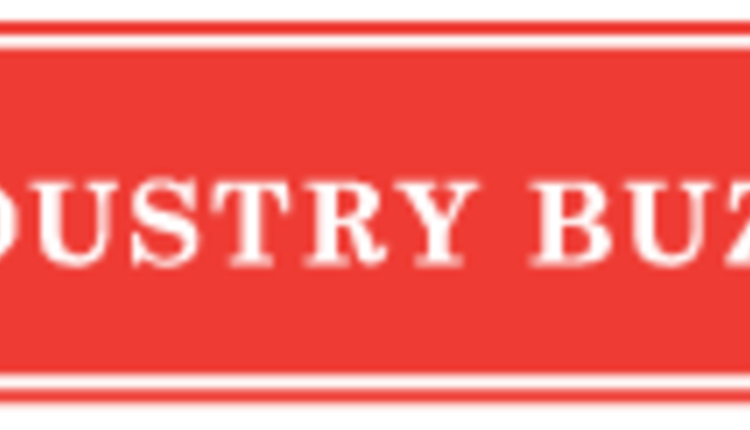 AgrAbility of Wisconsin is proud to announce the upcoming AgrAbility of Wisconsin Summit. The Summit will take place Thursday, May 8th, 2014 with registration starting at 10:00 AM with lunch included and the event ending at 2:30 PM at the Sparta Colonial Bowling and Banquet Center, and is open to all.
"I am really excited about this year's summit. We have had such an amazing year working with farmers across the state who have been impacted with a disability or limitation and this FREE event is an opportunity to provide a space for people to network, think about their future financially and really learn about ways they might share their story as well as learn about the valuable resources we have here in the state." said Vicki Janisch, Outreach Specialist for AgrAbility of Wisconsin.
The daylong program gives participants an opportunity to develop strategies in preparing for the unexpected, ways to find their voice and to share their story. The day also will be filled with time to network as well as learn about county and state resources.
Register by May 1th by calling 608-262-9336 or email aaw@mailplus.wisc.edu to reserve your space today and to get additional detailed information.
AgrAbility of Wisconsin is a partnership that combines the disability expertise of Easter Seals Wisconsin with the educational networking capabilities of the UW-Extension to provide a comprehensive program for farmers and their families affected by disabilities. AgrAbility helps farmers and their families continue to farm safely and successfully.
AgrAbility of Wisconsin Promotes Success in Agriculture for Farmers with Disabilities. For more information contact our office at (608) 262-9336 or visit http://bse.wisc.edu/agrability.
Return to Industry Buzz.
4.21.2014