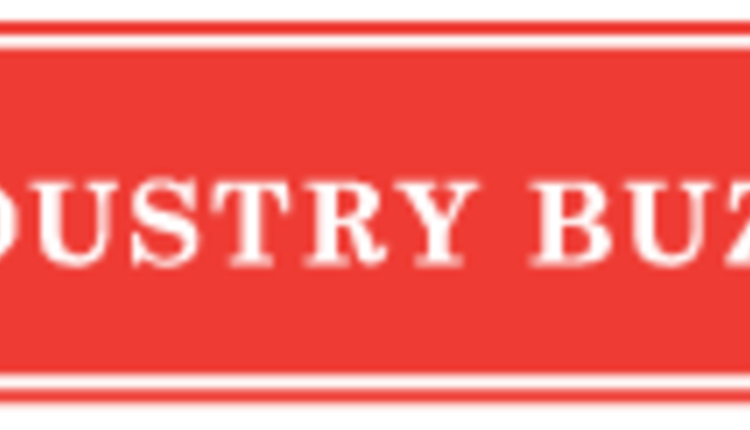 MARGINSMART® announces the addition of Curtis Gerrits as Sales Manager to their team to further develop their growing portfolio of regional and national dairy producer accounts. Curtis joins MARGINSMART® with a wealth of experience within the dairy industry including dairy specific customer service, dairy expansion and dairy herd management. Curtis was born and raised on his family's dairy farm and was intimately involved with their dairy expansions where he became the Transition Cow and Calving Manager at Lake Breeze Dairy (a 3,000 cow dairy operation in Malone, WI). Prior to accepting the position with MARGINSMART® Curtis worked as an Agriculture Sales and Design Associate with Marawood Construction Services. Mark Linzmeier, President and CEO of MARGINSMART® states "Curtis' experience and dairy industry knowledge will play a key role in providing and implementing high quality margin management solutions for both new and existing dairy clients. His passion and past positive involvement in working with dairy producer team projects will be beneficial as MARGINSMART® continues to expand its customer base across the United States."
MARGINSMART® was developed to provide dairymen with a highly reliable, near real-time customized projection of their operation's milk margins, cost of production and overall profitability. It was developed by dairy industry and Certified Public Accountant experts so that it provides the most reliable projections available in the industry. The MARGINSMART® program comes with expert customer service to set up and manage all of the information for its customers and includes regularly scheduled update meetings for guidance. It is web-based and continually updates milk and grain prices from the CME and CBOT and allows each dairy to use their specific information to truly see their projections for up to 12-24 months. MARGINSMART® allows complete inclusion of futures, options and cash contracts. Its' reports continually project and update margins and profitability based on market price changes. It also includes targets and texting features. When these are combined with MARGINSMART's® customer service features, dairy producers can virtually manage their margins and profitability from their phone.
Originally released in 2013, MARGINSMART® now has customers in 10 states across the country and continues to grow. It is privately owned and is committed to providing financial tools to dairy producers to allow them to make management decisions that positively impact profitability. For more information on MARGINSMART® visit www.marginsmart.com or contact them at 877-474-7589.
Return to Industry Buzz.
4.22.2014