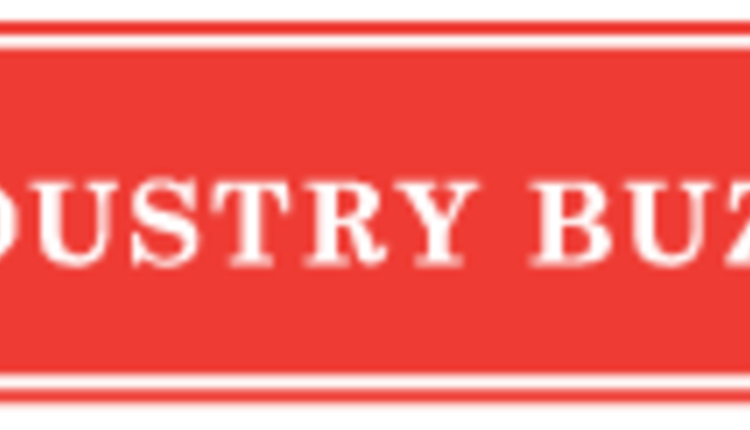 Agromatic Inc. harnesses the power of Big Foot
Agromatic, Inc. announces the release of the Big Foot Forage Packer. The Forage Packer can be used in both bunkers and on silage piles to pack the feed firmly, thoroughly and efficiently. The Big Foot improves feed storage capacity as well as improves feed quality by reducing spoilage.
Improved silage quality means less purchased feed, healthier cows and higher meat and milk profits. The Forage Packer also allows dairymen to make the most of their bunker space.
Agromatic Inc has been marketing Silage Packers for several years. The new Big Foot model has some significant improvements. Dean Birschbach, President of Agromatic, Inc explains, "Our experience has led us to make enhancements including: more PSI per wheel, a lower center of gravity for a better line of sight, bearings that can be replaced without removing wheels, and our Deep-Pac smooth transition wheels have no lips to lift forage." The new Big Foot also features an automatic lubricating system and integrated stand which allows level hitching. All models are standard quick-hitch compatible. Category 3, 3N, 4, 4N configurations are available.
The Big Foot Forage Packer is manufactured in the USA at Agromatic's headquarters in Fond du Lac, WI. There are five sizes available ranging from 5 to 11 rollers with weights ranging from 3,855# to 14,640#. Prices range from $7,400 to $14,700.
Big Foot Forage Packers are available for immediate order.
For additional information, please contact: Jeff Liner at (800) 800-5824 or jliner@agromatic.net.
Return to Industry Buzz.
4.29.2014