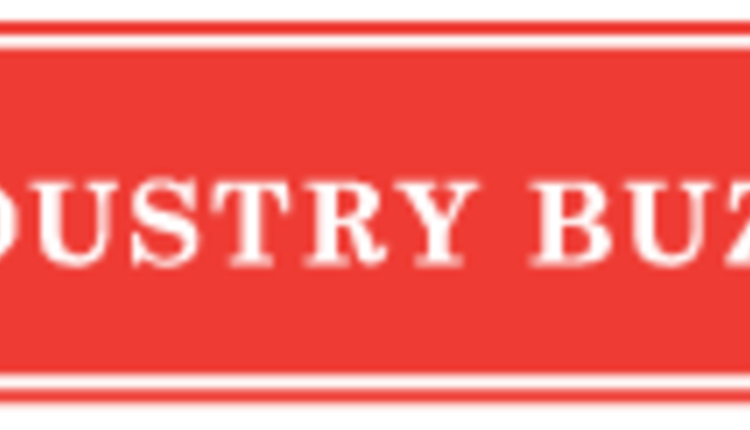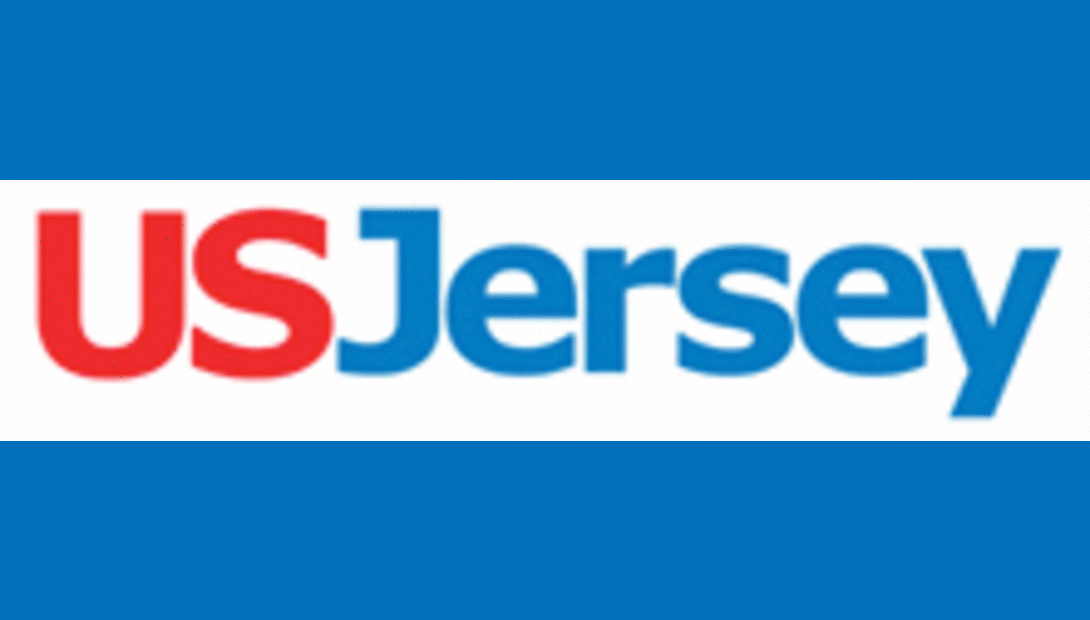 Reports from the May genomic evaluation release are posted in PDF format at
Green Book Online
. Reports in Excel fomat will be posted later today.
USJersey SUSTAINABILITY MARKETING CONTEST ENDS MAY 15
The goal of the USJersey Sustainability Marketing Contest is to find innovative ideas that turn the Jersey sustainability story into marketing action. To participate, submit original creative ideas directed at retailers and consumers using any form or combination of media.
Finalists in the Advertising category will receive an award of $500. Finalists in the Marketing campaign category will receive $1,500. Up to ten (10) finalist entries in both categories will be selected by a qualified committee for receipt of awards.
Entries are due on
May 15, 2014
. For more information,
click here
.
AJCA-NAJ ANNUAL MEETING UPDATES
Online registration
is open for the 2014 AJCA-NAJ Annual Meetings, June 25-28 in Alexandria, Va.
Register by June 3 for the lowest fees:
$175, adult age 13 and over; and $125, youth ages 5-12.
Registration for
Constituent Day on Capitol Hill
ends Friday, May 16. For details,
click here.
Return to Industry Buzz.
5.6.2014