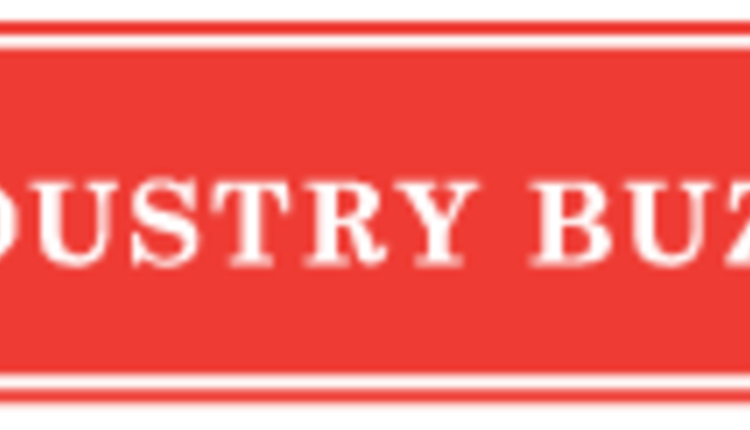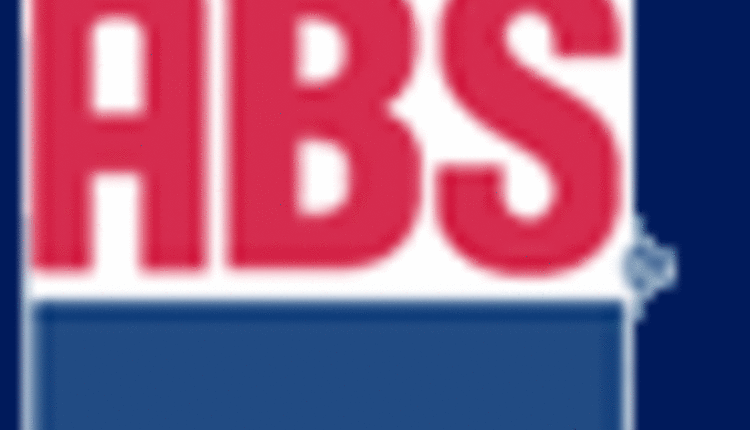 Feed efficiency plays an important role in dairy sustainability, and ABS is pushing toward improving lifetime feed efficiency genetics, while using current information to identify the best sires based on the knowledge we have today, according to Carlos Saviani, head of global marketing for ABS.
Saviani was among several panelists discussing feed efficiency during a dairy forum at the 30th annual Alltech International Symposium being held in Lexington, Ky. More than 2,000 delegates from 60 countries gathered for the symposium, which focuses on the areas of crop science, life sciences, Africa, modern farming, Algae opportunities, and business and technology.
As part of the dairy forum, a global group of panelists representing several segments of the dairy industry discussed and debated various approaches to measuring feed efficiency. "There are several factors, but genetics is a critical component. However, we're just beginning to research it. The issue is being tackled through industry-wide consortiums, involving several universities, USDA, and efforts in the U.S., the U.K., and Oceana," said Saviani.
"We need to take a holistic view. Dairy is unlike poultry, beef and swine, in that the cows are not the final product. They produce milk, and need to last a long time. We are looking at the lifetime of the cow, versus just one lactation," he added.
ABS already has a developed proprietary indirect methodology to measure the genetic value of feed efficiency and to identify high-ranking bulls. "To improve, we need to have a progeny test to identify animals as positive or negative for feed efficiency," he continued. "The goal would be to select for feed efficiency and look for genetic markers. Then, we can develop the means to identify the best options to help farmers select genetics for lifetime feed efficiency and other important traits."
Headquartered in DeForest, Wisconsin, ABS Global is the world-leading provider of bovine genetics, reproduction services, technologies and udder care products. Marketing in more than 80 countries around the globe, ABS has been at the forefront of animal genetics and technology since its founding in 1941. ABS Global is a division of Genus plc.
Return to Industry Buzz.
5.21.2014