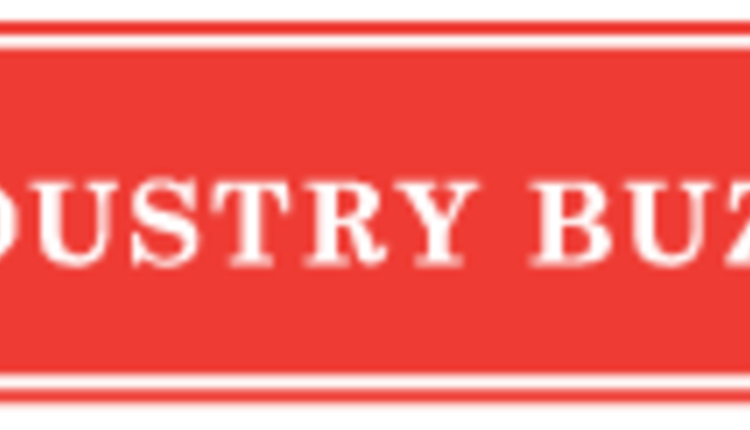 Speakers offer insight to help industry professionals address topics with customers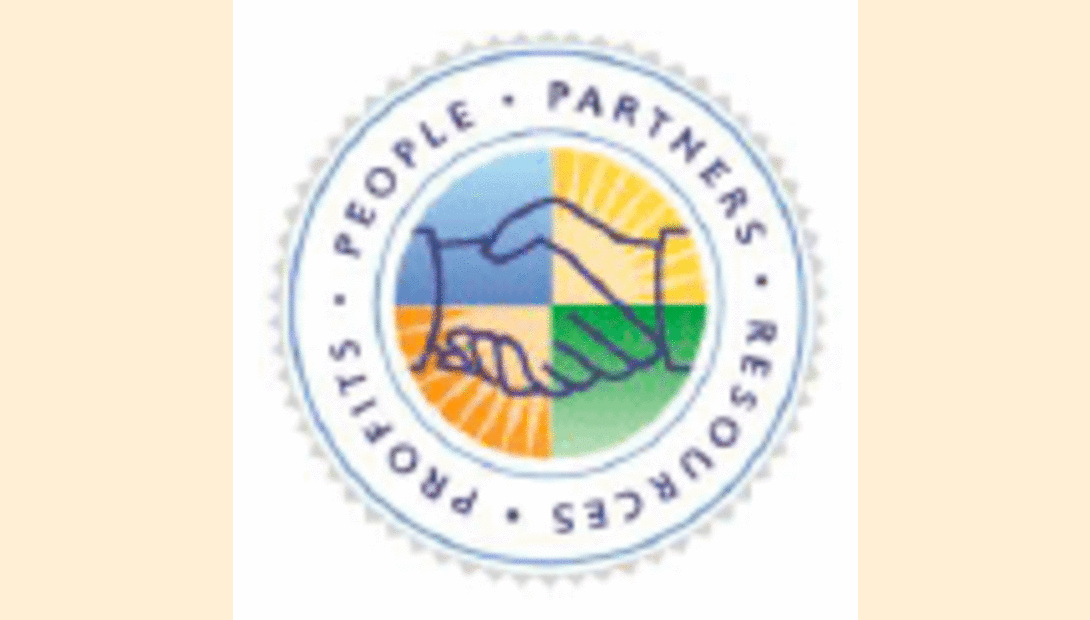 The Center for Dairy Excellence and the Penn State Extension Dairy Team has announced a special statewide Dairy PROS breakfast meeting being held at Ag Progress Days, Wednesday, August 13, from 7:00 a.m.-8:45 a.m., in the Theater area.
"We are excited about our lineup of speakers for this meeting," said Emily Yeiser, dairy initiatives manager at the Center for Dairy Excellence. "We have five exceptional panelists who will provide their insight on animal care and stewardship practices that will aid in the dairy industry's goal of creating positive consumer awareness."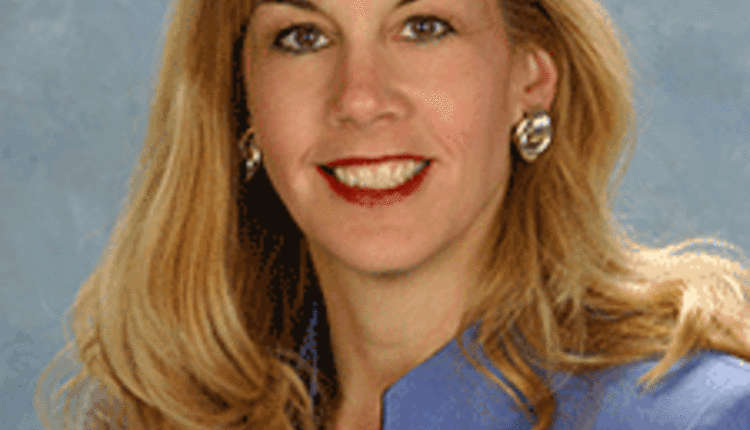 Discussion will focus on the Novus auditing system, along with a local dairy farm, sharing the benefits to Novus COWS (Cow Comfort, Oxidative Balance, Well-being and Sustainability) assessment program. Dr. A'ndrea Messer, Penn State Office of Strategic Communications, will speak on positively communicating with the public and media, while Kay Johnson Smith (pictured right), from the Animal Ag Alliance in Washington D.C., will share the Alliance's current goals and emerging issues that could influence the dairy industry's image in the future.
Exclusively for dairy professionals, Dairy PROS is designed to provide the opportunity for participants to gain information that could help their customers go from "good" to "great." The August meeting is intended to give those dairy professionals already attending Ag Progress Days an opportunity to learn more about topics that will impact their customers.
Pre-registration is encouraged. To register, contact the Center for Dairy Excellence at 717-346-0849 or by email at eyeiser@centerfordairyexcellence.org.
For more information or to register for the August Dairy PROS meeting, visit www.centerfordairyexcellence.org and click on "Programs and Events" tab, then the "Dairy PROS" icon in the middle of the page.
This event is provided at no charge, thanks to support from the Center's "Allies for Advancement" supporters. Please visit our website under the "About the CDE" tab for the complete list of those allies http://centerfordairyexcellence.org/our-allies/.
Katie Wood (top left) and Lindsay Collings (top right) will be representing Novus
Return to Industry Buzz.
7.8.2014