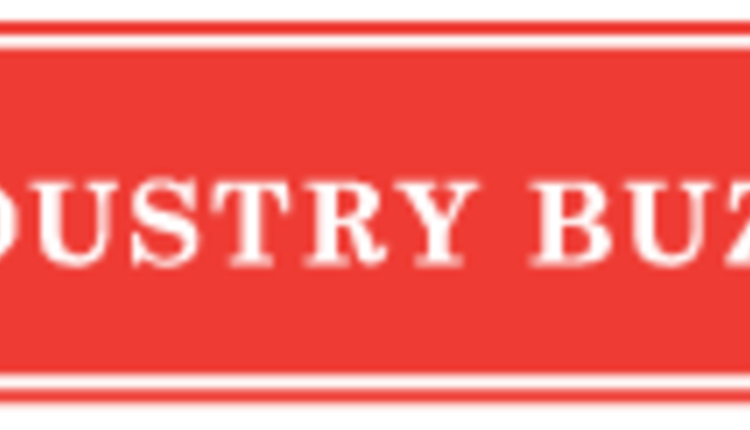 A new Genex Cooperative, Inc. program can determine the best mating option for a cow or heifer based on the animal's genomic PTAs (GPTAs) rather than phenotypic scores, performance, parent averages or pedigree indexes. This genomic mating program, G-MAP, is the newest technology available in the genomic revolution.
"With the introduction of G-MAP producers are able to put their genomic data to use," explains Diane Schnell, education and program support manager. "Genex has been the leader in the genomic era from the start, and this practical application for female genomic evaluations is the next step in assisting our members and customers improve their herds' genetic levels and therefore on-farm profitability."
G-MAP, to be released April 1, will be available to any dairy producer with genomic test results (3K or 50K) on their cow(s) and/or heifer(s). G-MAP can provide mating recommendations for an individual genomic-tested animal, a group of genomic-tested animals or a whole herd with GPTAs.
G-MAP has all the convenience and features of the traditional Genex MAP program. The mating focus can be customized to meet each producer's breeding goals. Inbreeding and lethal recessives continue to be controlled. Mating recommendations are available via e-mail, the Web or paper. Mating recommendations can easily be imported into dairy management software. Producers can divide animals into various groups for specific breeding strategies and mate each group to different sires accordingly.
For pricing information or to receive the new G-MAP mating recommendations, contact your local Genex representative.
Genex is a subsidiary of Cooperative Resources International (CRI), a member-owned holding cooperative. The CRI mission statement summarizes the goal of CRI: "To provide products and services as effectively as possible to maximize the profitability of members and customers worldwide while maintaining a strong cooperative."
March 28, 2011