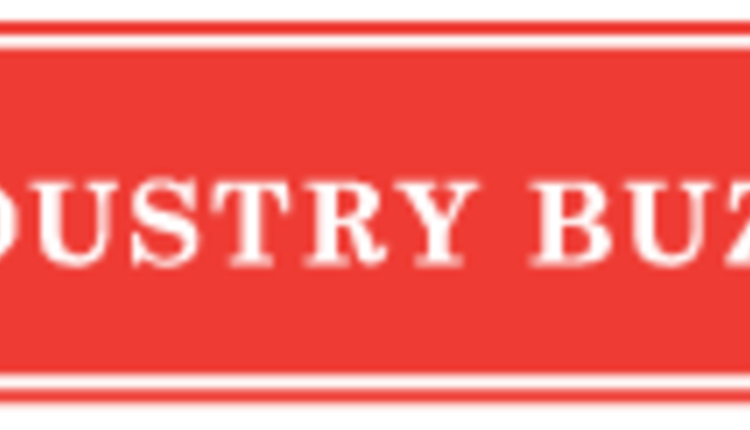 Register for our 2nd Annual VMS Freedom to Choose Tour on September 13 - 17 in Toronto, Canada.
Profound Productivity Tour
This Southwest Ontario tour will include seven DeLaval VMS facilities, and a visit to Canada's Outdoor Farm Show (COFS). Don't miss out on your chance to see in the VMS way of life. This tour fills up fast. Hurry, space is limited!
Early Bird Deadline: July 25, 2011
* Save money when you register by July 25.
All Registration Due: August 1, 2011
Tour Begins: September 14, 2011
Tour Ends: September 17, 2011
For More Information:
Sybil Birmingham
Tour Coordinator - DeLaval Inc.
sybil.birmingham@delaval.com
06.21.2011