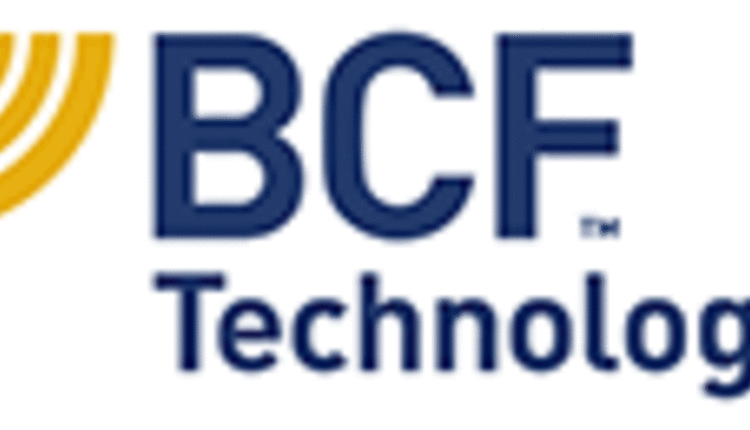 BCF announced today that all new Easi-Scan 3 ultrasound purchases will have a Lifetime Warranty, existing new Easi-Scan 3 ultrasound machines can also be admitted into the Lifetime Warranty Program.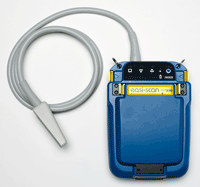 BCF is built upon a standard of satisfying customer needs through innovative products and services. BCF stands behind the durability and technology of Easi-Scan and wants to give our customers peace of mind. We have chosen to offer a Lifetime Warranty Program to do just that. Strong, hardwearing and splash-proof on the outside with the latest animal ultrasound technology on the inside, Easi-Scan is designed to meet the demands of everyday wear and tear on the farm.




The main benefits BCF customers will see are: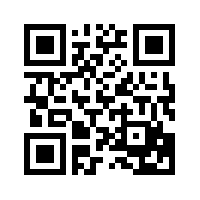 · Warranty coverage for as long as they own their Easi-Scan ultrasound machine
· Lifetime warranty coverage for their Easi-Scan 3 and probe
· Peace of mind that their machine will last
· Higher trade-in value for Lifetime Warranty members to trade-up to new models
· Service every 12 months for preventative maintenance
· Service and maintenance by our specialist facility in Rochester, Minnesota




For more information please visit us online at www.bcftechnology.com www.bcftechnology.com or contact us at 800-210-9665 or usa@bcftechnology.com.

About BCF
BCF has over 27 years of experience manufacturing and distributing imaging solutions to the veterinary industry. BCF are leaders in innovative ultrasound, specifically developed for farm conditions, we have the best on-farm ultrasound solutions. The secret of our success is based on listening to our customers and understanding their needs. We have a large range of ultrasound machines and viewing options allowing us to advise each customer individually on the best imaging solution for them.



Enter our photography competition by clicking here.

09.02.2011