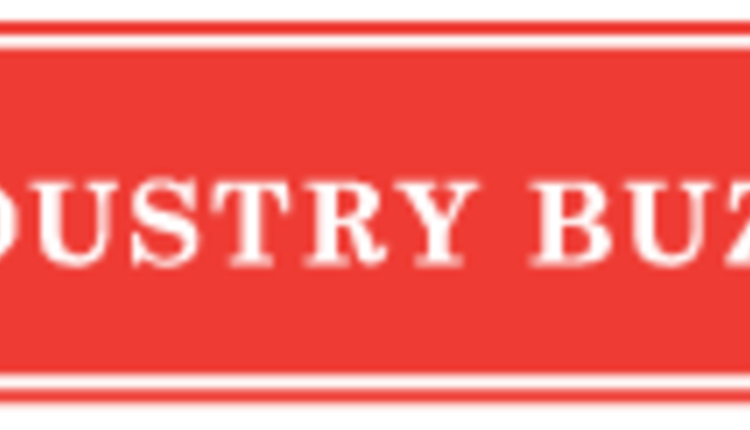 Over the dates of August 23-24, the National Association of Animal Breeders (NAAB) held their annual meeting at the Hyatt Regency St. Louis at the Arch, St. Louis, MO. On Tuesday evening, August 23, a Pre-game "All-You-Can-Eat" buffet was served at Busch Stadium where guests enjoyed watching the St. Louis Cardinals vs. the L. A. Dodgers game in the comfort of a special reserved climate controlled suite.
NAAB BUSINESS SESSION
The Convention Business Session was held on Wednesday morning, August 24th. In his Chairman's Address, Dave Thorbahn reported that the Council on Dairy Cattle Breeding formed a Dairy Data Working Group Committee to look at the value of continuing to collect large amounts of data to develop and recalibrate genomic evaluations. The concern was the possibility that genomic evaluations would reduce the flow of daughter records which would hinder our ability to collect enough data to develop new tools and recalibrate effectively the existing tools. Following this review, this information is now in the hands of the Council Business Plan Working Group which will develop the business model that will allow this organization to carry out the functions outlined in a cooperative agreement that is expected to be signed between the Council and USDA-ARS.
He also noted that the Cooperative Dairy DNA Repository has entered into genotype exchange agreements with ANAFI, the Holstein Genetic Evaluation Center in Italy, and DariCO, the entity responsible for genetic evaluations in the UK. These type of exchanges benefit US breeders by enhancing the US evaluation system as the global standard, and assures US producers the finest tools to make genetic progress available in the world.
Dr. Gordon A. Doak, NAAB President reported that total unit semen sales for 2010 increased 8.7 percent to 44,644,000. Export unit sales increased 16 percent to 16,595,400 units. The total dollar value for exports increased 20.7 percent in 2010 to $123,935,650.
Doak also noted that an agreement is being worked on to bring a new high density chip to the market as well as working to test a new low density 6K chip. Further, agreements are being worked on between HACA and HAUSA regarding the use of NAAB/CDDR genotypes for parentage verification.
ELECTION OF DIRECTORS
Two directors were elected to serve on the NAAB Board this year – incumbent, Wayne Glaeser, Manager of Young Sire Programs, JLG Enterprises, Inc., Oakdale, CA, and Charles Sattler, Vice President Genetic Programs, Select Sires, Plain City, OH. Other members of the Board include Dr. Marj Faust, ABS Global; Keith Heikes, Genex Cooperative/CRI, Les Hutchens, Reproduction Enterprises, Inc., Dr. Ole Meland, Accelerated Genetics; Dr. Robert Welper, Alta Genetics USA.
(From Left) Dr. Gordon A. Doak, NAAB President; Dr. Robert Welper, Alta Genetics, USA; Dr. Ole Meland, Chairman, Accelerated Genetics; Charles Sattler, Select Sires; Keith Heikes, Genex/CRI, Vice Chairman; Wayne Glaeser, JLG Enterprises; Les Hutchens, Reproduction Enterprises.
(Not pictured, Dr. Marjorie Faust, ABS Global, 3rd Member Executive Comm)
At the Board reorganization meeting Dr. Ole Meland was elected Chairman, Keith Heikes, Vice Chairman and Dr. Marj Faust, third member of the Executive Committee.
AWARDS
Receiving awards were retiring Board member, Dave Thorbahn who received a Retiring Board Member plaque for his six years on the Board of Directors, and a Chairman's plaque for his two years served as Chairman; Gordon Doak, NAAB President, was presented a world clock in recognition of his 35 years of service to the NAAB; and Mary Derby, NAAB Administrative Assistant, was recognized for 36 years of service to the Association with a bouquet of flowers and a plaque to signify her impending retirement in December of this year.
09.07.2011