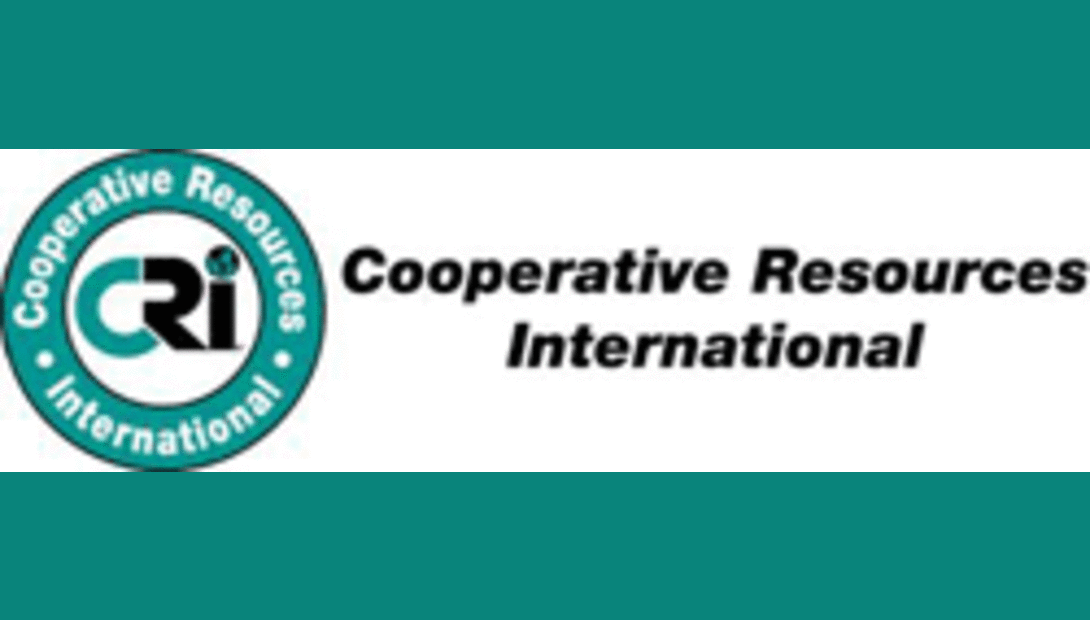 Genex Cooperative, Inc., a dairy and beef cattle genetics cooperative, has hired five student interns for fall 2011. Through their internship experience, these individuals are gaining real-world, hands-on work experience in the agriculture industry.
Stephanie Ball, an Iowa State University student from Wapello, Iowa; Kelli Fischer, a University of Wisconsin-Platteville student from Argyle, Wis.; and Stephanie McCluskey, a University of Wisconsin-River Falls student from Glenwood City, Wis., are interns working with the cooperative's progressive GENESIS Cooperative Herd. Their internship responsibilities include caring for the herd and assisting with reproductive management. More specifically, they feed and care for GENESIS bull and heifer calves, genetic donors and embryo recipient females as well as active and young sires. The interns also detect and record estrus, conduct artificial insemination, and assist with pregnancy diagnosis, fetal sexing and calvings.
As the Sire Production Intern, Wes Schweer, an Iowa State University student from Tripoli, Iowa, is gaining work experience in the areas of bovine sire care and semen production. Schweer feeds and observes the health status of sires, cleans and beds sire barns, clips and grooms sires, assists with health testing and sire transportation, takes part in bull picturing activities, and helps with semen collection.
Eric Miller of Berlin, Ohio, is a Marketing Intern working in eastern Ohio's Wayne and Holmes counties. Miller, who attends The Ohio State University Agricultural Technical Institute, provides cattle reproductive service on farms; reproductive service includes heat detection, synchronization program assistance and artificial insemination in addition to providing conventional cattle genetics and GenChoice™ sexed semen.
For more information on Genex or to locate a local representative, contact customer service at 888-333-1783.
Genex is a subsidiary of Cooperative Resources International (CRI), a member-owned holding cooperative. The mission statement summarizes the goal of CRI: "To provide products and services as effectively as possible to maximize the profitability of members and customers worldwide while maintaining a strong cooperative."
09.16.2011