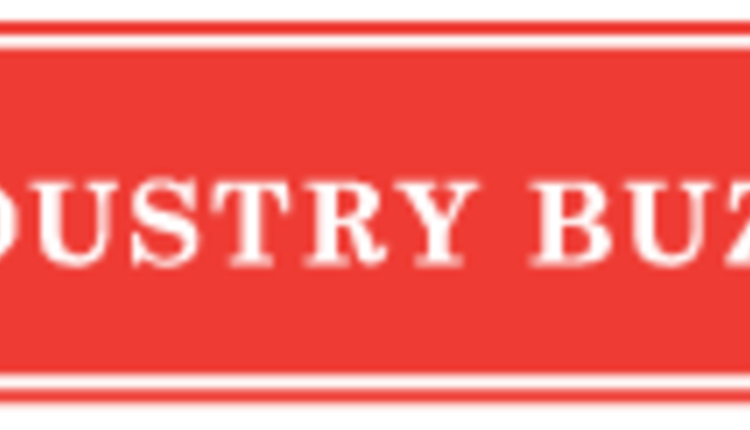 Tour of America's Dairyland Makes Wisconsin Proud
In three years' time, the
Tour of America's Dairyland (ToAD)
has grown to become the largest competitive cycling event in the United States, and that's something Wisconsin dairy farmers can be proud of.
The
Wisconsin Milk Marketing Board
serves as the title sponsor of ToAD, which brought nearly 5,000 cyclists from 11 countries to Wisconsin during the 2011 series, not to mention attracted thousands of spectators from across the state. At the heart of the Wisconsin racing series is nature's best recovery drink – chocolate milk. This year alone, 9,000 cartons of chocolate milk were consumed by racers.
"Tour of America's Dairyland promotes a healthy lifestyle event which benefits Wisconsin's dairy farm families, cyclists of all abilities, and the entire state," said Dave Bavlnka, WMMB vice president of Advertising. "The cyclists fully embrace a healthy, active lifestyle and all of the nutritional and performance benefits that can be derived from drinking chocolate milk."
Wisconsin offers a beautiful backdrop of rolling hills and scenic farmland for the 11-day series, which highlights some of the state's finest scenery, said ToAD co-founder Bill Koch.
"It became quite clear early on that if we planned to race the roads of the Dairy State, then connecting with the dairy industry was the most logical starting point," Koch said. "There is no arguing the fact that the roadways built to maintain service to the dairy farms around Wisconsin are also largely responsible for the attraction Wisconsin holds to cyclists of all ages and interests."
Laura Van Gilder of Mellow Mushroom Racing Team is the 2011 Pro Women Champion. For her, the joys of ToAD run the gamut of the delicious chocolate milk and cheese available during the event to the plaques and prize purses she's earned in the last three years.
"The event was very professional, the staff efficient and friendly, the courses challenging and fun, and the prize purse generous," she said. "The event stands out as a benchmark that other promoters should meet."
ToAD Executive Director Jack Hirt said he owes a debt of gratitude to WMMB for signing on as the presenting sponsor since day one.
"Had Wisconsin Milk Marketing Board chose to not take that leap and believe in the sport of cycling and our vision, Tour of America's Dairyland would have never been given the chance to be what it is today – the largest, competitive cycling event in the United States," he said.
Tentative 2012 dates for Tour of America's Dairyland presented by Wisconsin Milk Marketing Board have been announced as June 21-July 1, 2012. For more information, visit www.TourofAmericasDairyland.com
For more information contact Heather Porter Engwall at (608) 203-7235 or hporterengwall@wmmb.org.
09.16.2011