World Dairy Expo (WDE) is truly the place where the dairy industry meets, and Semex and ai24™ are excited to launch a unique technology at this year's show, the SCR HR-Tag™.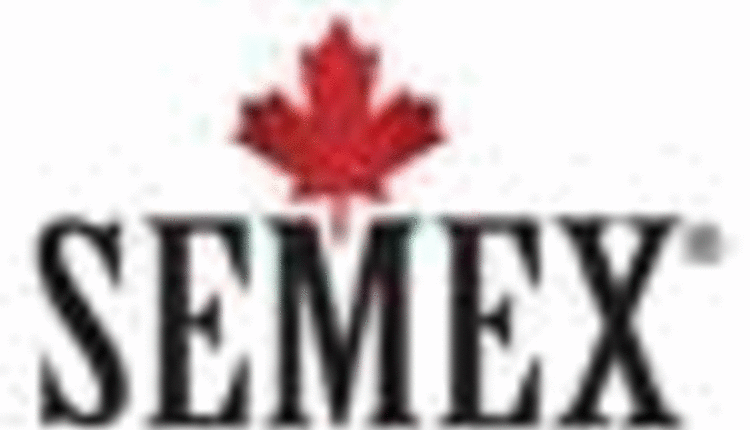 With the SCR HR-Tag™, dairymen have full access to the H-Tag™'s industry-leading 95% true heat detection rate accuracy, as well as the added benefits of listening more closely to their cows through this new technology's rumination monitoring features. Rumination changes are the earliest signs of potential problems and the sooner a dairyman can obtain information about a potential health problem through rumination monitoring, the cheaper and easier it will be to deal with.
ai24™'s SCR HR-Tag™ is a revolutionary technology that combines rumination, heat detection
and cow identification functionality in one unit, giving dairymen a tool to monitor their cows 24 hours a day. This technology will change the way dairymen manage and interact with their herd, providing value through reduced days open, early detection of health problems, increased pregnancy rates and much more.
To find out more, join us at World Dairy Expo on Thursday, October 6 at 3:30 pm in the
Exhibition Hall's Waubesa Room to learn from HR-Tag™ users and industry experts how this
one-of-a-kind technology can make the difference on your dairy.
09.29.2011