Semex Walk of Fame: The Place to be at World Dairy Expo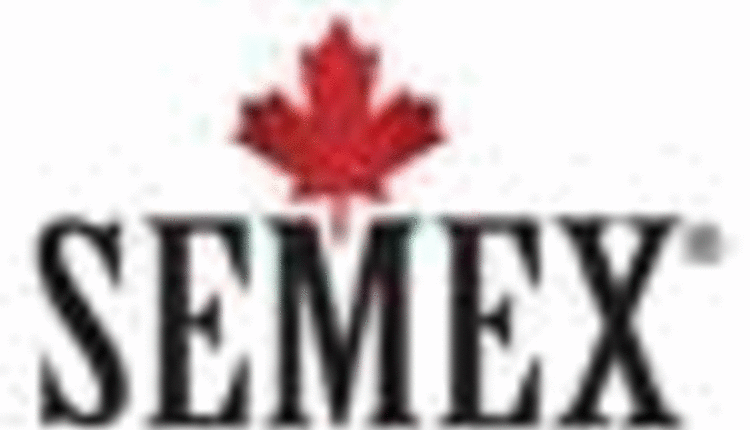 World Dairy Expo (WDE) was once again the place where the dairy industry meets…
And Semex's Walk of Fame was certainly the place to be once again this year at WDE!
Showcasing high-demand sires each year at WDE since 2006, this year's Walk of Fame featured daughters of the following 200 code sires:
• 0200HO05548 KERNDT-PREMIER BUTZE
• 0200HO05592 CRACKHOLM FEVER
• 0200HO05663 REGANCREST BALTIMOR
• 0200HO05660 DUDOC RADIUS
• 0200HO03501 GILLETTE WINDBROOK
• 0200HO05567 R-E-W SEAVER
• 0200HO05575 GILLETTE JORDAN
"Each year we work hard to showcase daughters of Semex sires that our customers tell us they want to see," says Paul Krueger, Semex Alliance Director, Sales & Business Development, USA. "Dairymen from all different sized operations visited with us at WDE, looked over the Walk of Fame cows and told us how impressed they were. The bulls featured offer something for everyone and our guests recognized this, telling us that Semex's lineup provides them with what they're looking for to be profitable on their dairies."
Attracting a lot of attention at the display was a daughter by 0200HO05663 Regancrest Baltimor, Luck-E Baltimor Majito *RC VG-88-2YR-USA who placed 3rd in the very large and competitive International Holstein Show's Milking Yearling class. Baltimor is a Shottle son from the famous EX-92 GMD DOM Regancrest-PR Barbie and is known to transmit great type at +2.72 PTAT, great mammary systems backed by +3.11 FU Attach, +2.21 RU Height and +2.45 U Cleft, all with a great production of +1233 PTAM, providing the complete breeding package.
Majito's breeder, Matt Engel of Luck-E Holsteins in Hampshire, Illinois, underscores Baltimor's official evaluation. "She (Majito) is only fresh since August and was just scored 88 points with an 88 point mammary system. We're really impressed with all our Baltimor daughters, they just totally have that 'Barbie' look to them and we've been quite happy with being able to use him."
"More than ever dairymen are recognizing Semex as having one of the most diverse and profitable lineups available," says Brad Sayles, Semex Alliance Vice President, Global Marketing. "WDE gives dairymen the opportunity to see these daughters on display and to visit with our staff about real genetic solutions. Our commitment to their profitability and belief that 'Every Dose Counts' has never been stronger."
For more information on any of the sires featured at the WDE Walk of Fame or on any of Semex's growing suite of programs designed to increase real dairy profitability, please visit www.semex.com or contact your Semex representative.
10.14.2011