New Generation Genetics Releases HOT New Super Sampler
54BS494 Top Acres GOLDRUSH ET *TM was released at World Dairy Expo and has entered the young sire sampling program at New Generation Genetics. Based on his superior pedigree, GOLDRUSH will be labeled as a Super Samplers and are available to all breeders.
GOLDRUSH's pedigree is loaded with cow power! His Dam is the breed favorite Bo Joy Ensign Gredel ET (5E94 E94 MS), who was a two-time All-American and Nominated All-American four times. Gredel is from the famous "G" line at Bo Joy Farm and she is a full sister to the Dam's of both NGG bulls GALAXY and GOLDWYN.
GOLDRUSH's sire is Top Acres C Wonderment ET *TM who is one of the most popular milk and type bulls in recent memory. GOLDRUSH's Genomic Parent Average is +596m +15f +16p +1.1 Productive Life $125 NM$ and +0.6 Type. The Rush is on, be first in line to use this elite bull with unlimited potential!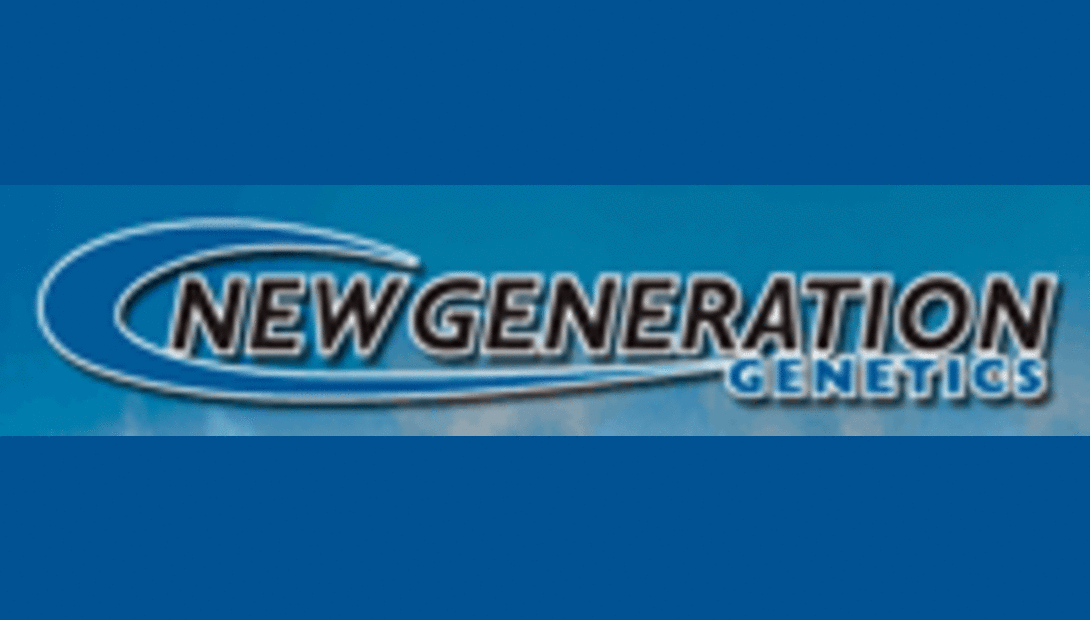 New Generation Genetics Inc. has the largest Brown Swiss young sire sampling program in North America. They offer their customers diverse choices; with major emphasis placed on production, performance, and profit.
For further information, email dan@brownswiss.com , visit their website at www.BrownSwiss.com or call 920-568-0554.