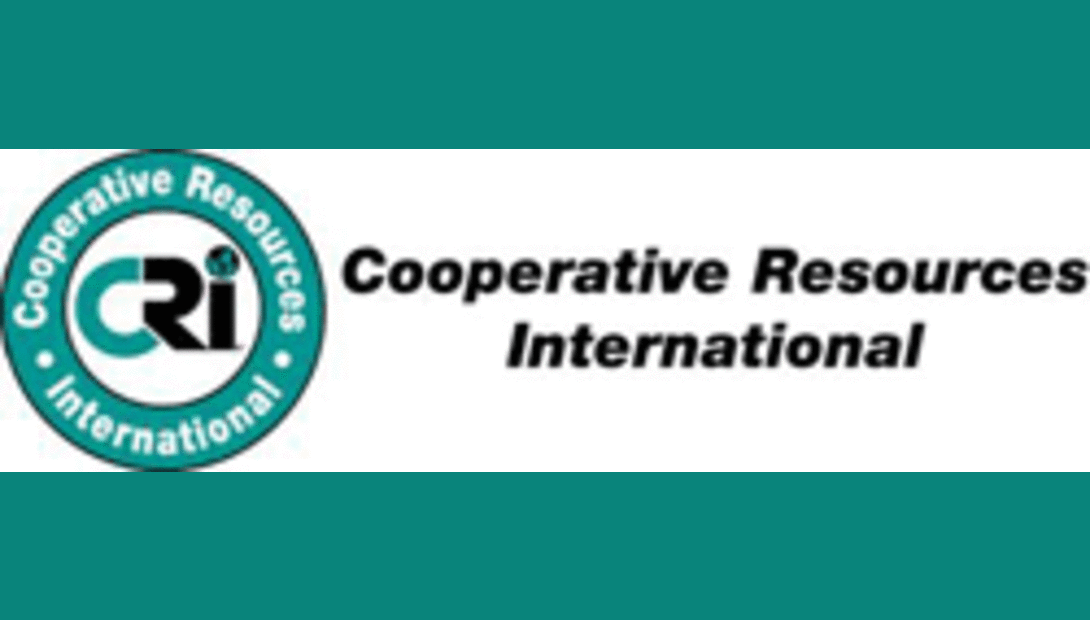 In October, Cooperative Resources International (CRI) hosted over 90 visitors from 14 countries for a profit tour – an educational event featuring profitable dairy genetics and commercial dairy operations. The international guests were dairy producers and dairy industry professionals from Argentina, Brazil, Bolivia, Chile, Costa Rica, Croatia, Czech Republic, Ecuador, India, Iran, Japan, Mexico, Russia and Ukraine.
The CRI Profit Tour began in Madison, Wis., at the World Dairy Expo. There, guests attended the large industry tradeshow and viewed elite show cows. The tour then continued in northeast Wisconsin where participants toured the cooperative's Shawano, Wis., headquarters. In addition, they attended educational sessions focused on CRI's GENESIS Cooperative Herd, genomic technology, the accuracy and acceptance of genomic proofs, and agriculture as a global industry.
Participants also witnessed CRI genetics at work in real Wisconsin dairy herds. They toured United Pride Dairy of Phillips, Wis.; Ruedinger Farms Inc of Van Dyne, Wis.; Rosendale Dairy of Pickett, Wis.; and Hall's Calf Ranch of Kewaunee, Wis. The dairy tours demonstrated the genetic impact of high Lifetime Net Merit sires as well as the reproductive impact of high fertility CRI genetics. Furthermore, the tours provided the international visitors with the opportunity to learn about U.S. farming practices directly from dairy owners and managers.
CRI, a member-owned holding cooperative, is comprised of two subsidiaries: AgSource Cooperative Services and Genex Cooperative, Inc. The CRI Mission Statement summarizes the goal of CRI: "To provide products and services as effectively as possible to maximize the profitability of members and customers worldwide while maintaining a strong cooperative."
10.18.2011