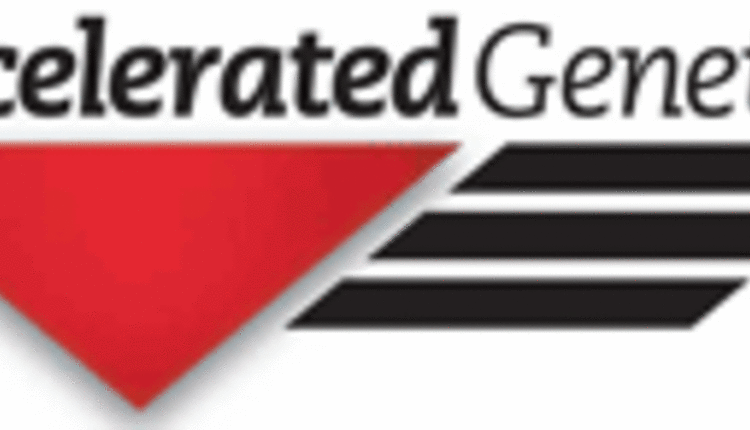 Enthusiastic producers and herdspeople are invited to attend The Producer Summit – Generating Success, to be held December 9-11, 2011, at the Radisson in La Crosse, Wis.
This event is for ALL ages of dairy and beef producers looking for a way to generate further success of their farm business operation. It is a great event for multiple generations on the farm, farm partners, and herdspeople to attend together. This weekend is designed to engage conference goers in educational seminars, while networking with other producers and having a great time.
Seminars for The Producer Summit include: The Balancing Act , Tough Questions in Tough Situations™, Renewable Energies Impacting Agriculture, and a Key Advisors Panel. The expert panel encompasses an accountant, an attorney and a financial advisor.
Back by popular demand from the Accelerated Genetics Young Producer Leadership Conference, but with a whole new angle and more great information to share is Jolene Brown! Jolene Brown is a farmer, author, professional speaker, and champion for the family owned business. She's from West Branch, Iowa, USA, and travels worldwide sharing leading-edge best practices that have the power to increase productivity, profitability and peace of mind. Her passion combined with her fun-filled spirit and valuable information brings humor, hope and helpful ideas to the people of agriculture.
On top of all of the educational seminars, networking, and fun, interested producers will also have the opportunity to run for the Young Producer Committee. This dynamic committee helps organize and lead the Young Producer program and activities.
Accelerated Genetics feels that it is important to reinvest in its customers, so that they continue to generate success. Therefore, all conference costs are covered for Accelerated Genetics customers with the exception of hotel rooms and travel expenses. Hotel rooms are available at the Radisson for both December 9th and 10th. (Two queen beds - $129/night and one king bed - $119/night.)
To register for the The Producer Summit or for more information about it call 1-800-451-9276 ext. 5422, or email kstanek@accelgen.com. The deadline to register is December 2, 2011.
Accelerated Genetics is a global provider of bovine genetics and research, reproductive services, and solution-based animal health products. With a focus on People, Products and Pride, the Accelerated Genetics vision is to be the producer's trusted first choice.
11.16.2011